By Jon Nichol, edited by Jacqui Dean, published 3rd December 2010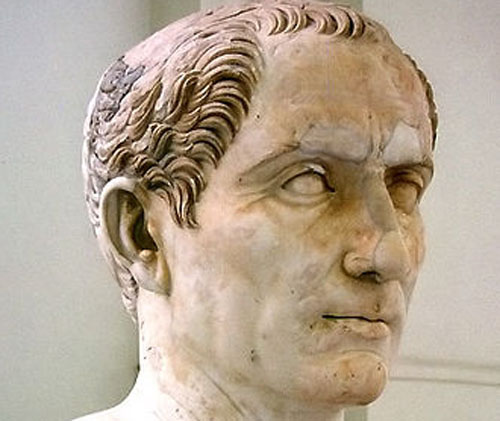 Please note: this lesson was produced as part of the Nuffield Primary History project (1991-2009) and pre-dates the 2014 National Curriculum. It is part of a full sequence of lessons available here.
The class had a clear objective - an understanding of Julius Caesar's landing in Britain, using Caesar's own account in translation (attached below). This meant that the pupils had to understand a difficult and challenging text.
To engage the pupils we used visualisation, breaking into the text at the paragraph level, and using expressive movement to make sense of the whole text from an enactive perspective.
The lesson was the fourth in a term's course on Invaders and Settlers for a class of 32 Year 5 / 6 mixed age and gender pupils. The class teacher, Lorna, and I taught the lesson.