Gordon & Woburn Squares
Lesson Resources
By Jacqui Dean, Sarah Codrington, Angela Hall, published 18th January 2011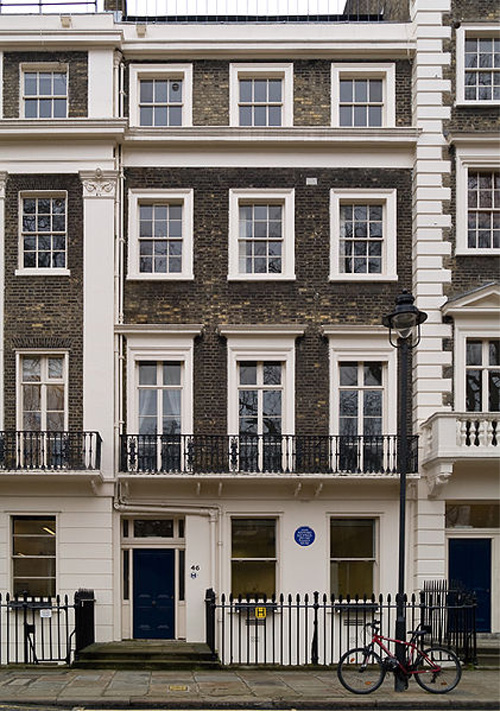 This material is to help primary schools to use Gordon and Woburn Squares in central London. On the right is a link to material for urban schools everywhere.
Download Gordon & Woburn Squares material
We've put here those documents for which we have permission for website use.
(These resources are attached below)
Acknowledgements
Author of this material: Jacqui Dean
Contributor: Sarah Codrington
Production of this material is funded by University of London with financial support from Heritage Lottery Fund and Engish Heritage. It was produced by Science Learning Centre London and the Nuffield Curriculum Centre for Groundwork North London, acting on behalf of the University of London, to enable educational opportunities to be developed and to promote Gordon and Woburn Square gardens as places where learning can take place as part of the University's heritage restoration of the Squares.
Visit more gardens in London squares see Open Squares