Teaching History 138: Enriching History
Journal
HA, last updated: 29th July 2010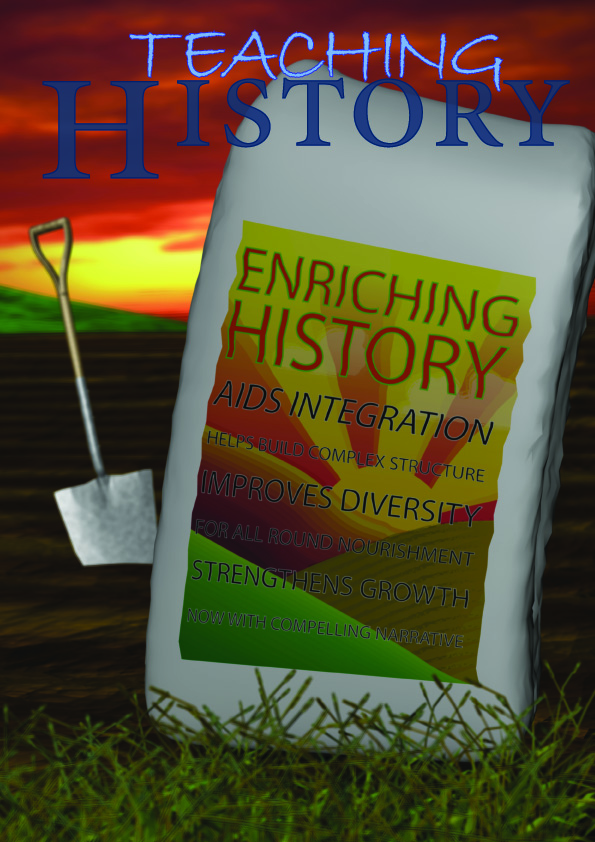 Enriching History
Editorial
HA Secondary News
Alf Wilkinson: Making cross-curricular links in history: some ways forward.
James Woodcock: Disciplining cross-curricularity? Cottenham Village College history department's inter-disciplinary projects: an evaluation.
Michael Monaghan: Having 'Great Expectations' of Year 9 Inter-disciplinary work between English and history to improve pupils' historical thinking.
Jamie Byrom: 'How do ideas travel?' east meets west - and history meets science.
Andrew Wrenn: History's secret weapon: the enquiry of a disciplined mind.
Steve Illingworth: From 'splendid isolation' to productive alliances: developing meaningful cross-curricular approaches.
Lesley Munro: What about history? Lessons from seven years with project-based learning.
Polychronicon: Dr Stephen Tuck. From a Great Man to a Great Man.
And much more...