The National Archives launches new free GCSE History resources
Castles and the medieval historical environment
Published: 15th June 2017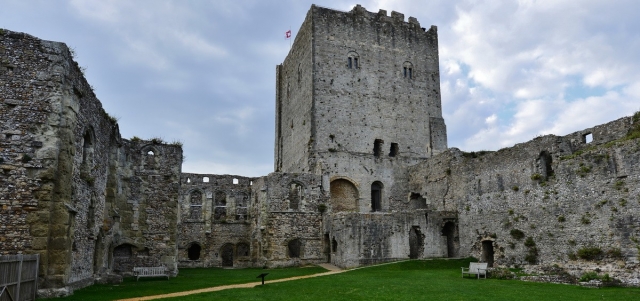 For anyone looking for resources to use in the classroom relating to courses in history at GCSE on the medieval historical environment they should take a look at the brand new free online resources on The National Archives Education website. The first lesson explores the nature of nature of castles and their function.
The records included in this lesson relate to the following castles: Framlingham, Portchester, Stokesay, Berwick and Alnwick, some of which feature in the specification for OCR History GCSE module: Castles Form and Function c1000-1750 as specified sites in conjunction with English Heritage. Framlingham Castle is the first named site for OCR in 2018.
For the AQA, GCSE History, module Historical Environment of Medieval England, Stokesay Castle is the specified site for 2018.
The second lesson on Framlingham castle specifically and uses a fascinating selection of original documents which chart its changing role over the years. Transcripts and simplified transcripts are provided for all documents used in both lessons.