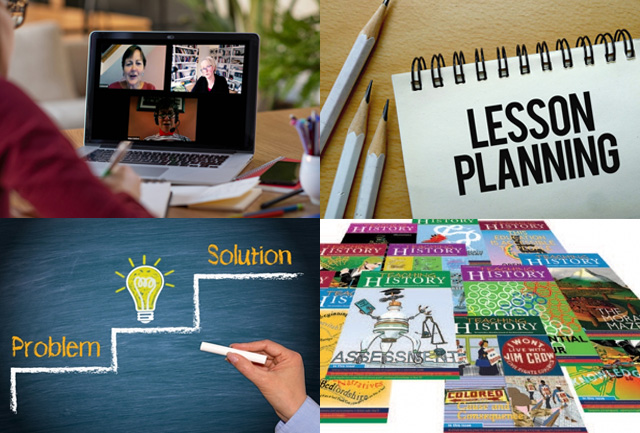 Resources to support beginning teachers and trainers
A wealth of resources exist on the rest of the HA website and on the HA Secondary Committee's blog onebighistorydepartment (OBHD) to help teachers and to support better history teaching.
In addition, many books and articles have been published that are easily available to school history teachers. On this page you will find a reading list and links to key resources on the HA website, OBHD and elsewhere. Many of them have been referred to throughout the sections on structuring learning for beginning teachers, teaching for beginners and beginning teachers professional learning.
Further reading about history teaching
Other sites referred to in sections
Teacher professional development
Teacher subject knowledge
History Teacher Education Network (HTEN)
HTEN is a partner organisation to the HA. It exists to support evidence informed history teacher education, particularly for beginning teachers. You can find HTEN's blog here. Please contact htenuk@gmail.com if you would like to be in touch with the coordinators of HTEN and to join the HTEN network and events. HTEN is part of a wider network that is coordinated by HEIRNET (History Educators International Research Network).
NASBTT
The National Association of School Based Teacher Trainers (NASBTT) is an important organisation for colleagues working in SCITTs. They provide specific support for the development and implementation of national policy developments. For example, members can use their Subject Knowledge for Teaching Framework, prompts for subject-focused professional conversations and curriculum design materials.