Making Analogies Meaningful
Article
HA, last updated: 8th July 2012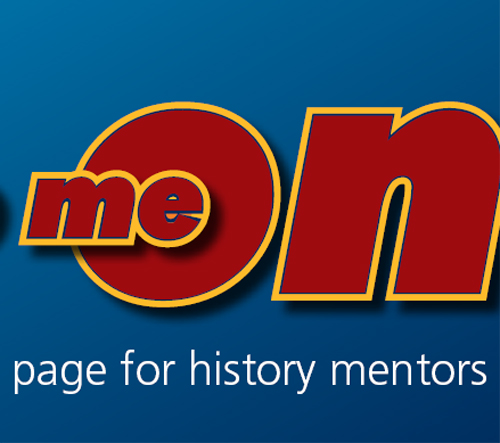 Move Me On 147

This issue's problem:
Emma Norman finds the analogies that she's using to make historical ideas meaningful end up distracting or confusing the students.
Emma has come into history teaching after a number of years at home looking after children. Her previous work was as a fundraiser for an environmental campaign group, and she is passionate in her desire to equip young people to become active and responsible citizens. She has been surprised to find that many young people seem to have little interest in political issues, and struggles to understand how they can apparently dismiss them as having no real impact on their own lives.