History as a foreign language
Article
By Claire Simmonds, published 5th August 2016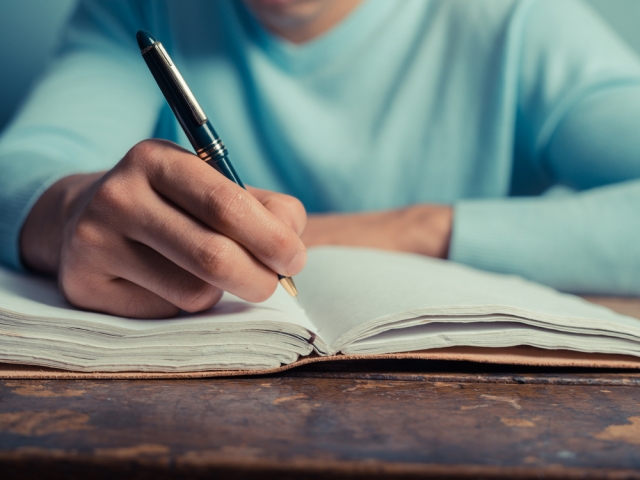 Can we teach Year 11 pupils to write with flair?
Disappointed that the use of the 'PEEL' writing scaffold had led her Year 11 students to write some rather dreary essays, Claire Simmonds reflected that a lack of specific training
on historical writing might be to blame. Drawing on genre theory and the work of the history teaching community, Simmonds attempted to theorise the discipline specific characteristics of 'historical' writing. In this article, Simmonds explores how her teaching of writing processes, which draw on syntax and lexis in a manner typically associated with English as an Additional Language, can help pupils to produce more sophisticated written explanations...