Being an historian
Teaching History article
By Robin Conway and Amy Scott, published 17th December 2020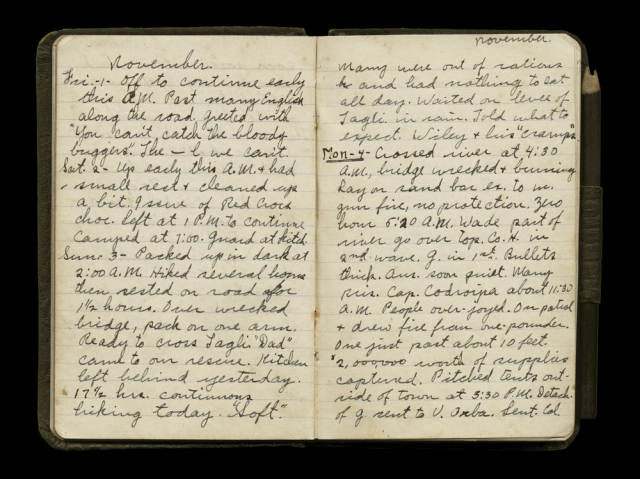 Can online source banks help us to replicate the research experience of historians in the post-16 classroom?
In this article, Robin Conway and Amy Scott show how they made use of online source archives to replicate the experience of an academic historian in the classroom. By changing the way that students approach sources, moving away from both 'fun activities' and formulaic exam preparation towards a more authentic experience, they show how students' interpretation of sources can demonstrate
higher-level thinking. Through the use of these online archives, they show that students can start to test hypotheses, and that they rise to the challenge, enjoying the opportunity they have to think, and act, like academic historians...