Using databases to explore the real depth in the data
Teaching History article
By Ian Phillips, published 15th September 2015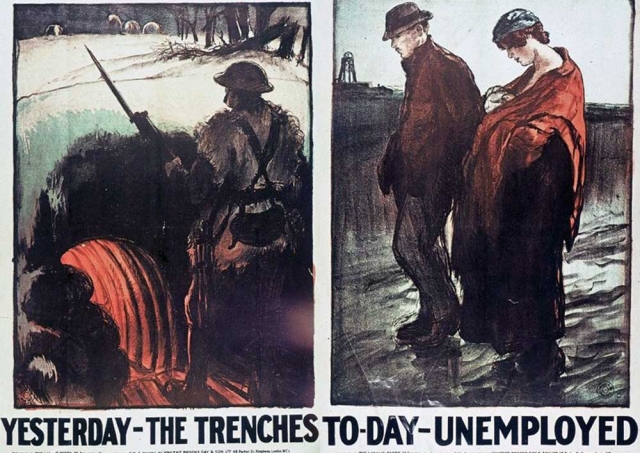 Crime in Liverpool and First World War soldiers
Is it a good thing to have a lot of evidence? Surely the historian would answer that yes, it is: the more evidence that can be used, the better. The problem with this approach, though, is that too much data can be overwhelming for the history student - and, in Ian Phillips's experience, for the history student teacher.
In this article Phillips presents a rationale for using databases to help students to sort through data. He suggests some misconceptions about his chosen topics - crime in nineteenth-century Liverpool and soldiers from Hull in the First World War - and shows how the data can be used to help students see and account for their misconceptions themselves.
Acknowledging that using databases, especially in Microsoft Access, might not be easy for students or teachers, Phillips suggests easy ways of obtaining and using data about First World War soldiers from your own local area. This, then, is a blueprint for enabling students to gain a picture of life - and untimely death - a hundred years ago.