Teaching the very recent past
Teaching History article
By Alison Kitson and Sarah Thompson , published 15th September 2015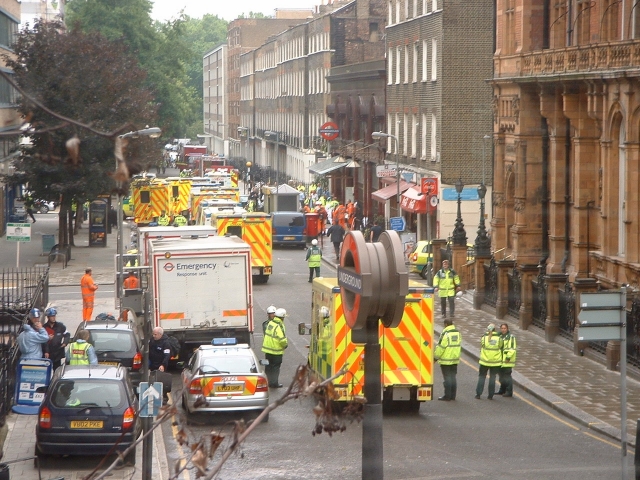 'Miriam's Vision' and the London bombings
'Miriam's Vision' is an educational project developed by the Miriam Hyman Memorial Trust, an organisation set up in memory of Miriam Hyman, one of the 52 victims of the London bombings of 2005. The project has developed a number of subject-based modules, including history, which are provided free to schools through the website http://miriamsvision.org.
Here, Alison Kitson and Sarah Thompson report and reflect on the challenges and opportunities they faced in developing a historical enquiry for the project. In particular, they address the potential evidential pitfalls they faced in teaching a topic well within living memory and describe practical strategies for helping students to manage this challenge.
Through their evaluation of their practice, Kitson and Thompson add to the collective efforts of history teachers to theorise the value of teaching the very recent past.