Film: Creating a more positive interpretation of the Middle Ages at Key Stage 3
Secondary History Workshop Annual Conference 2019
By Ian Dawson, published 16th July 2019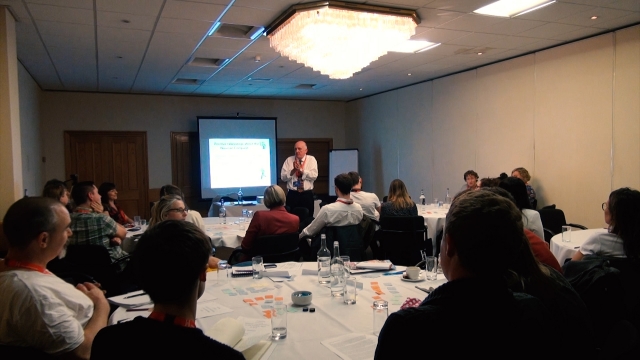 Rethinking the Middle Ages
Popular perceptions of life, politics and morality in the Middle Ages are overwhelmingly negative, a far cry from images being developed by historians through their research. This workshop explores how to tweak and change familiar topics (including the reign of Richard III) to create a more historically accurate, positive and nuanced picture of the period, which will in turn provide a stronger framework for approaching this period at GCSE.

This secondary workshop took place at at the Historical Association Annual Conference, Chester, May 2019.
For further support on teaching medieval history, you can explore the dedicated publication on Teaching and Exploring Medieval History in Schools, and Ian's 'Thinking History' website.