Young Historian Awards 2022 – take part (Secondary prizes)
History competition for students
Published: 4th November 2021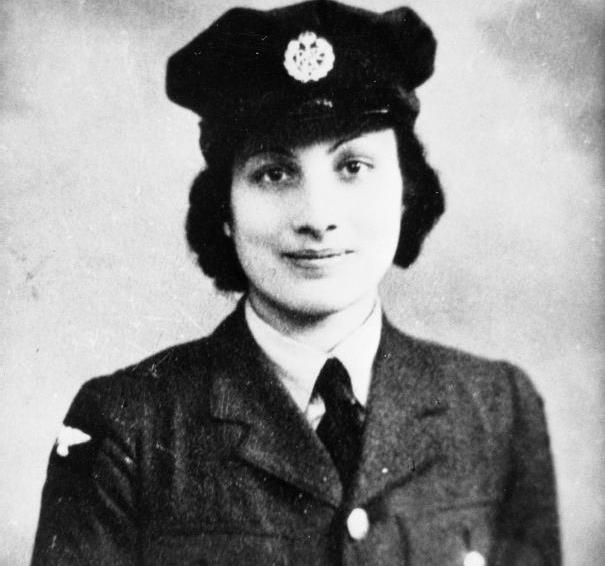 Young people researching and writing history – and getting recognised for it!
Researching, writing and presenting ideas about a historical theme or period is one of the best parts about studying history. We want young school and college aged students to get the bug for writing about history in an incisive, interesting and critical way.
That is why each year the Historical Association in collaboration with the Spirit of Normandy Trust has organised a series of awards for outstanding history scholarship. Young people aged from 11-19 years are asked to investigate, analyse and write about history. The subject categories cover local history, the modern world and especially aspects of 20th-century history.
These awards and the partnership of over 25 years hope to encourage and produce the historians of the future as well as engaging young people with meaningful historical questions and issues of local interest.
So if you think you or your students could be the next Margaret MacMillan or Anthony Beevor, get thinking about the questions and subjects that matter and that meet the questions and topics below.
For the Primary competition see here
The closing date for entries is 22 July 2022.
Please note: entries supplied by under 16s must be sent by a parent or teacher.
Young Historian Prizes in 2022
New for 2021: The Rev John Louis Petit Award (essay competition) – see below for details
Spirit of Normandy Trust Prize for GCSE/A Level students: for individual work on any aspect of British involvement in the Second World War.
Spirit of Normandy Trust Prize for Key Stage 3: for individual work on any aspect of British involvement in the Second World War
GCSE World War 1 Prize: for individual work on any aspect of the First World War
Key Stage 3 World War 1 Prize: for any individual work on the First World War
GCSE Modern World Prize: for individual work on any aspect of the Modern World
16-19 Local History Prize for Schools and Colleges: for individual personal enquiries into Local History
GCSE Local History Prize: for individual work on a Local History theme
Key Stage 3 Local History Prize: for individual work on any Local History theme
Mid-Trent Historical Association Prize for the Best Secondary School History Magazine
The purpose of these Prizes is to encourage you to think, research and frame your own questions that you will answer from further reading and research. This might be the result of a piece of work your teacher has set you to do at home during the current situation, or it may be a piece of research you are carrying out for your own interest. It is also an opportunity to perhaps tell some of the untold stories around the themes. Good luck!
Rev John Louis Petit Award
The Rev Petit Society are once again funding an essay competition within the Young Historian Awards for work connected to the life and work of the Rev John Louis Petit (1801-1868).
Petit was an important 19th-century artist and architectural commentator. Essentially an impressionistic artist, his artistic legacy amounted to approximately 14,000 water colours and sketches.
His work can be explored on www.revpetit.com but interested schools will be given, on request, a copy of an informative and illustrated book – Petit's Tours of Old Staffordshire – the contents of which extend much further afield, within the Midlands but also nationally and internationally. Images of Petit pictures, churches and secular structures near to a school will be supplied.
Entries with a substantial focus on Petit's work will be assessed by the regular Young Historian judging panel. The prize will be £40.00 for the winning student and £40.00 for their school.
Contact us
Enquiries about these Prizes are most welcome and further particulars can be obtained from:
The Young Historian Project, 36 Heritage Court, Lichfield Staffordshire WS14 9ST.
Or phone to discuss the details with Dr Trevor James on 01543-301097.
The closing date for entries is 22 July 2022. If you would like to submit your entry by email please send it to enquiries@history.org.uk including details of which prize you are submitting for, the entrant name, date of birth, entrant's postal address and school name/address.
Spirit of Normandy Trust VE Day Poster competition 2022
The Spirit of Normandy Trust, partners of the Young Historian Project, have announced that they will organize a VE Day Poster competition again in 2022. Closing date: 1 May 2022. There will be prizes for primary, secondary and special needs students. Details can be obtained by emailing info@spiritofnormandy.org.uk.