Film: Teaching history for beginners... Disciplinary concepts
Webinar
By Helen Snelson & David Ingledew, published 23rd June 2020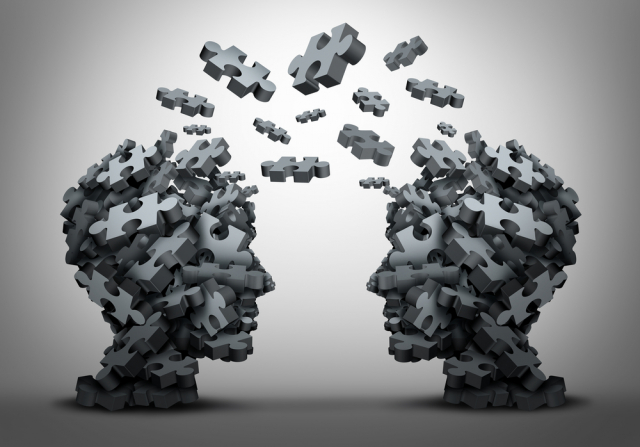 Disciplinary concepts
Welcome to our filmed webinar series Teaching History For Beginners. This series is designed to support beginning history teachers and can be used by mentors or SCITTs with new history teachers in training or by beginning teachers eager to get ahead. Each webinar, presented by experienced history ITE tutors, lecturers and mentors will upack the basics and core principles of different aspects of history teaching that all beginning history teachers will need to get to grips with.
In this first episode presented by Helen Snelson (University of York) and David Ingledew (University of Hertfordshire) we go back to basics with unpacking the second-order historical concepts for new teachers and provide guidance and suggested reading as a jumping-off point for development.
Look out for other episodes in this series coming soon covering teacher talk, questioning and drawing out misconceptions and more.