T.E.A.C.H Online
T.E.A.C.H Online - Teaching Emotive and Controversial History
By Andrew Wrenn, published 20th February 2013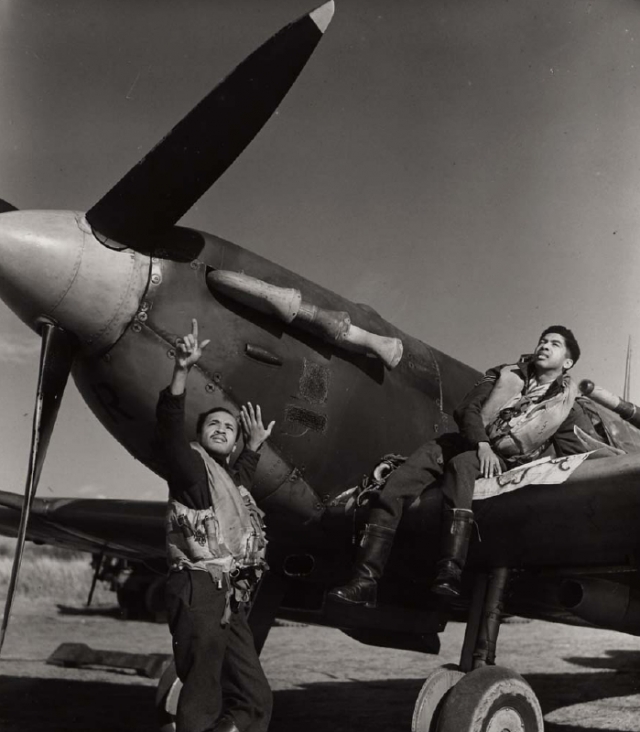 Teaching Emotive And Controversial History
T.E.A.C.H. Online is a resource that follows on from the Historical Association's T.E.A.C.H. Report published in 2007 with support from DCSF. It offers further expert advice, case studies, materials and classroom resources for teachers of history on teaching emotive and controversial history from Foundation Stage to Key Stage 5.
N.B. This unit was produced before the new curriculum and therefore while much of the advice is still useful, there may be some out of date references or links.
The opportunities for teaching emotive and controversial history are great within the curriculum and we hope that these resources will enable you to do so. These materials have been edited for publication by Andrew Wrenn, co-author of the original report on behalf of the Historical Association. The TEACH Report's working definition of emotive and controversial history:
The study of history can be emotive and controversial where there is actual or perceived unfairness to people by another individual or group in the past. This may also be the case where there are disparities between what is taught in school history, family/community history and other histories. Such issues and disparities create a strong resonance with students in particular education settings.