How studying history can help with a range of careers involved in shaping the places we live.
History & Careers Unit 5
By Author: Mary Grapes. Web Editor: Simon Brown, published 9th September 2009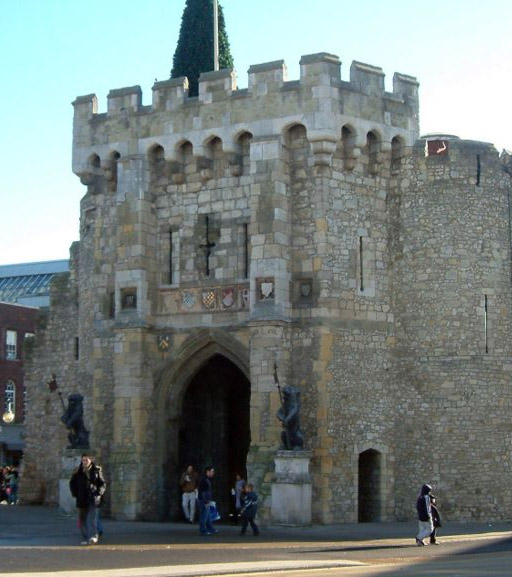 Town-planning, property development, leisure and heritage industries, archaeology and museum work.
Context:
This idea for a short series of lessons is aimed at year 7 students who are studying either a "Who do We think We are?" unit, or, more broadly, a unit on migration and settlement in Britain. It is a local unit - set in Southampton - but can still be used as a case study in schools across the country, in order to fulfil the diversity requirement of the curriculum, or, at least to ensure that students have as broad an understanding of their national history as possible. However, the idea of the lessons can clearly be adapted to a local context, should there be appropriate opportunities to explore a local story.
Town Planning
Introduction
Step 1
Step 2
Step 3
Step 4
Step 5, 6 & 7
Step 8, 9 & 10
Step 11, 12 & 13
Step 14