Thrive as an NQT (Part 1)
Thrive Part 1
By Authors: James Woodcock, Matt Bradshaw. Updated by Dr Duncan Marks., published 25th November 2014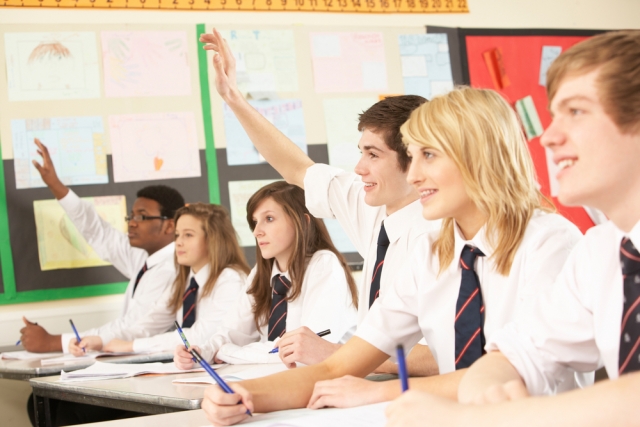 No matter how good your training was, starting as an NQT is a significant step up in your teaching career. You will still be wrestling with the big ideas about history teaching which you explored in your training year. You will also have the all too real, day-to-day pressures of a (nearly) full timetable, possibly a form group and a school of hundreds of strange children and staff to get to know. The activities suggested in the two 'Thrive' units will help you to learn from your experiences during this baptism of fire, helping you to move on from merely surviving in History teaching to - ultimately! - thriving.
Introduction: NQT Year
Mini-Introduction: Before you start your NQT
My likely role
Activity
Chapter 1: Form Tutor
Becoming a Form Tutor
Dealing with sensitive situations
Getting advice
Benefits
Extra-curricular activities
Activities
Chapter 2: Other Subjects
Teaching subjects other than History
Further resources
Activities
Chapter 3: Emotive & Controversial Issues
Teaching emotive and controversial issues in History
Emotive and controversial issues
Challenges
Planning
Similarity & difference
Chapter 4: Using and recording data (part 2)
Using and recording data (part 2)
What is useful data to record?
Possible mark book codes for generic skills
Activities
Chapter 6: Why history?
Explaining why we teach History