Teacher Fellowship Programme: The Cold War in the Classroom
Teacher Fellowship Programme 2017
Published: 1st January 2018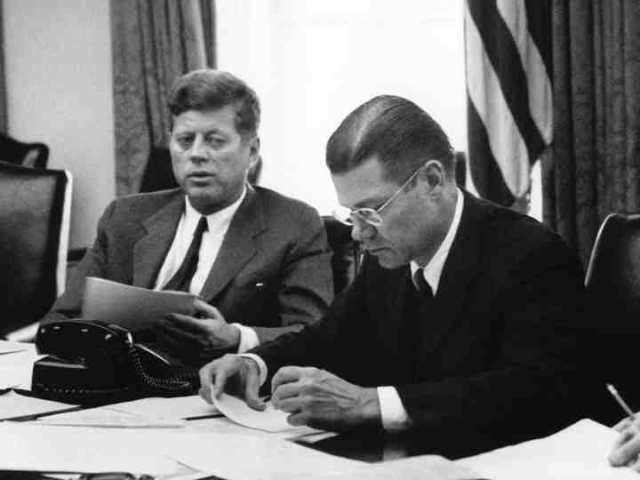 Course Leader: Ben Walsh
Academic Leader: Dr Jessica Reinisch (Birkbeck)
The 2017 Teacher Fellowship Programme focused on the history and historiography of the Cold War. The course was taught by historians at Birkbeck College London in collaboration with the Historical Association. The programme was fully funded, including travel and accommodation costs.
The course provided opportunities to make sense of the history of the Cold War. How global was the Cold War? What role did Europe and countries like Britain play in the standoff between the two superpowers? Were there parts of the globe that were untouched by the Cold War? To what extent did ideology define the conflict? How was the Cold War experienced in East and West, and how did life on both sides of the Iron Curtain compare? When did the Cold War really begin? Why do some Cold War assumptions still shape our world in the 21st century?
Teacher Fellows explored the state of the field and a range of new and old historical sources, and developed ways to use them in the classroom.