Teacher Fellowship Programme: Teaching the Korean War and its legacy
Teacher Fellowship Programme 2019
Published: 2nd May 2019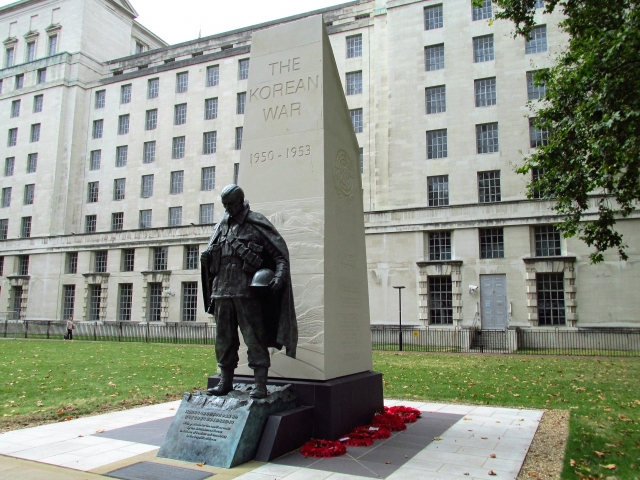 Why Korea? Why Now?
70 years after the beginning of the Korean War in 1950, its impact still reverberates in the Korean peninsula and around the world. Tensions in the region continue to feature prominently in the news: with the Armistice ending the Korean War still in place but peace never having been fully ratified, the Cold War still resonates today. China continues to challenge US dominance and the evolving relationship between Donald Trump and Kim Jong-Un over the issue of nuclear proliferation has recently been under scrutiny in the news. From 1950-1954, 40,000 soldiers from the United Kingdom fought in Korea – the second highest number of international troops after the US – and their testimony highlights a dramatic disconnect between the ravaged landscape and society they experienced and the modern economic power of South Korea today.
This Teacher Fellowship Programme explores the origins and outcomes of the Korean War and its legacy in Korea and internationally, as well as the significance of this history in the British classroom and in the context of the Cold War.
The Historical Association is delighted to be working with the World History Digital Education Foundation sponsored by the Korea Foundation on this programme as part of a wider international project designed to educate teachers, students and the general public about Korean history. Participating Teacher Fellows from the UK will become part of a global teacher network, encompassing educators from all 22 countries who contributed to the war by sending troops or medical aid.
The 'Forgotten War'
Participants are working with Ben Walsh and academic historians to consider the origins, events and significance of the war, its place in the unfolding of the global Cold War as well as why it has become a 'forgotten war'. Fellows will consider Britain's unique role in the war and the impact of the war on Britain. They will also explore the wider significance of the Korean War in global history, both in the Cold War and up to the present day. Participants will gain access to a range of sources and interpretations that can be used to develop meaningful and engaging approaches to teaching the war and its legacy, including oral history interviews with veterans.
What does the programme involve?
The Fellowship programme began with a residential conference in Athens on 1-4 August 2019 and continues with an eight-week online course starting in mid-September. Participants will then develop resources to contribute to a publication for teachers on Teaching the Korean War and its legacy. This publication will provide a lasting legacy of the project in the UK for other teachers to develop their understanding of Korean history and how to use it in the British classroom.
If you have any questions about this programme, please contact the HA Education and Events Officer, Maheema Chanrai, at maheema.chanrai@history.org.uk or on 0300 100 0223.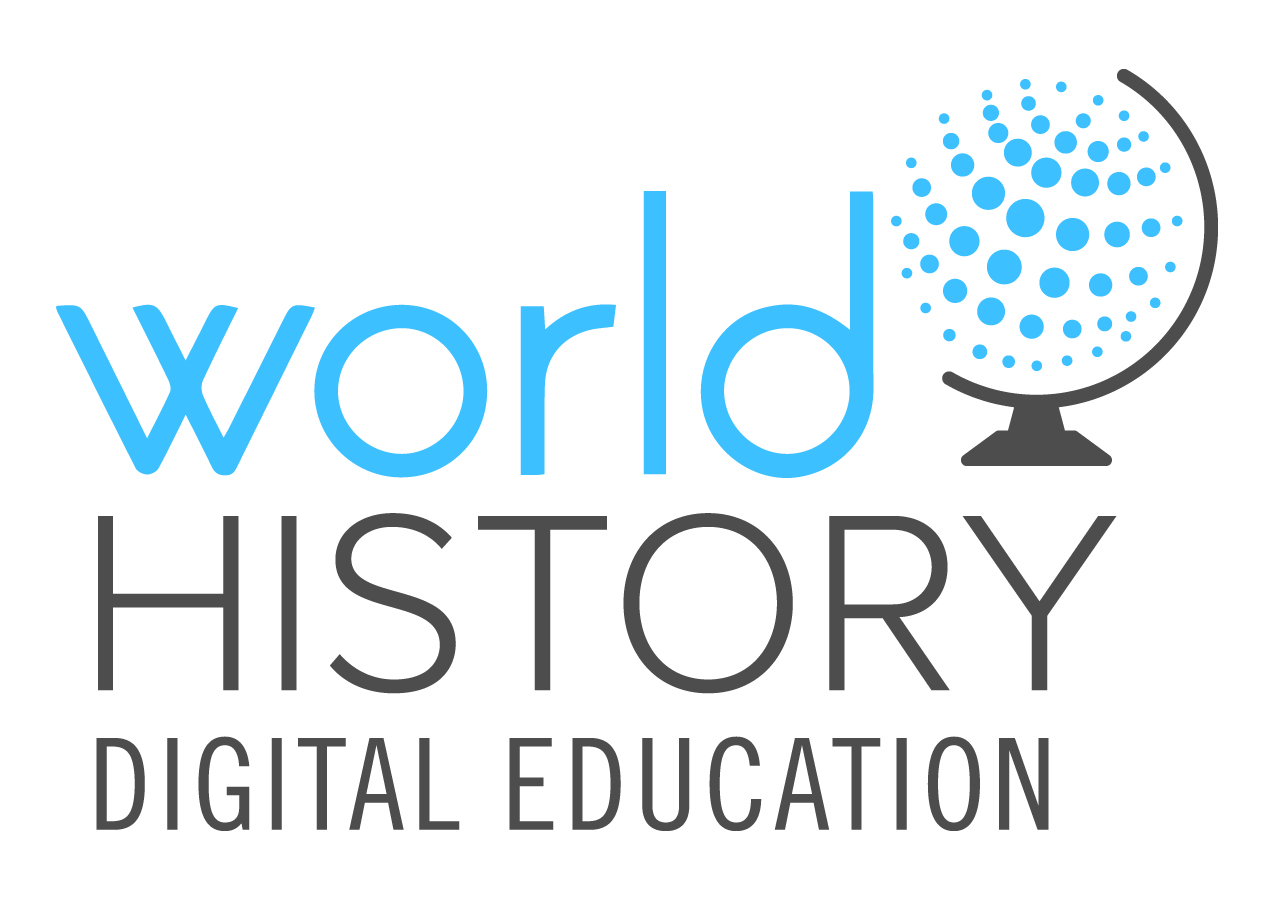 Reports and reflections