Teacher Fellowship Programme: Local history
Teacher Fellowship Programme 2020-21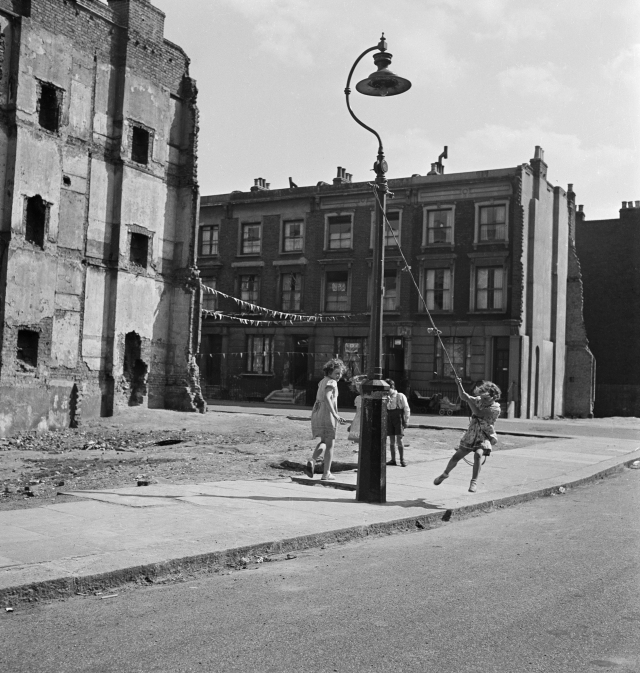 Local history: untold stories of the people of Britain
In light of the ongoing Coronavirus (COVID-19) pandemic we have made the difficult decision to postpone this Teacher Fellowship programme. The residential will now take place in summer 2021 with the rest of the programme to follow in the summer term.
We are pleased to announce a fully funded Teacher Fellowship Programme focused on developing the teaching of local history, in partnership with the British Association for Local History.
At the heart of the programme is the concept of integrating local history into the classroom through the stories of the people and places which make the history of your school's community exciting and unique. Through the lens of local history this fellowship will explore a variety of time periods and a range of sources and approaches including the built environment, local museum collections, archival documents and digital resources.
Participants will work with historians, archivists and history education specialists to explore the myriad ways in which local history can be incorporated into their teaching practice. The course will be led by Michael Riley, Senior Teaching Fellow in History Education at the UCL Institute of Education.
What does the programme involve?
With an emphasis on sustained professional development, the HA Teacher Fellowship Programme aims to bring teachers up to date with the latest historical research and how to apply this in their teaching.
The course structure is split into four stages:
A three-day residential in summer 2021
An online course lasting 6-8 weeks in the summer term
A one-day workshop to explore and agree course outcomes
Development of a resource on teaching local history in the classroom
The residential will include visits to archives, local history fieldwork and the opportunity to share ideas with colleagues including historians and primary school teachers.
The fellowship will provide the opportunity for teachers to carry out their own research into an aspect of their local history and create original learning resources to be published on the HA and BALH websites which will support the teaching of local history in the classroom. Participants will be awarded a Historical Association Teacher Fellowship on the successful creation of a resource for the benefit of other teachers.
Applications for this programme are now closed. If you have any questions, please contact Maheema Chanrai at maheema.chanrai@history.org.uk.