The National Archives Education Services
Published 28th September 2009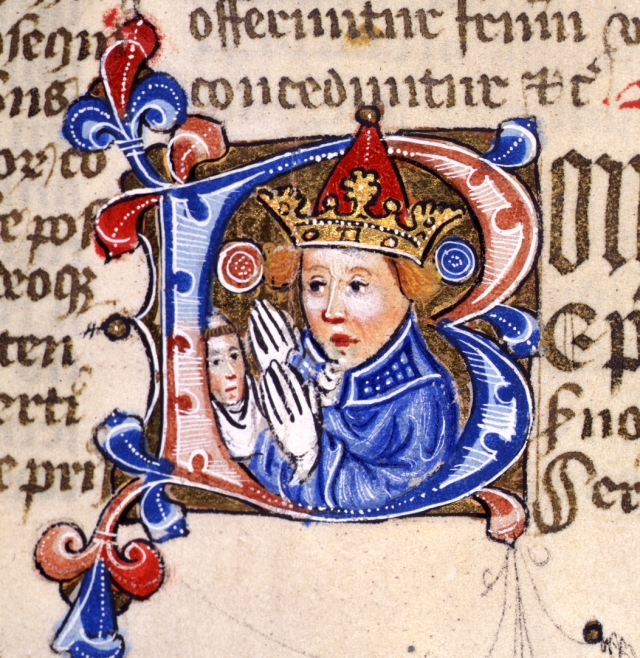 This website replaces the award-winning Learning Curve, with all the same resources for teaching and learning history, but in an exciting new design and a structure that should make resources much easier to find and use.
They have added in additional topic websites from The National Archives, covering subjects as diverse as the formation of the United Kingdom, war art and public information films. The site also showcases the huge range of taught sessions that their staff deliver on site at Kew, by videoconference, and now online in their virtual classroom.
This new site contains all of the Learning Curve's content plus additional 'topic' webpages from The National Archives.
As part of the exciting new design, the site is structured to make their resources easier to find; you can now browse them by time period and key stage.
Most importantly, you can see our resources alongside the programme of their taught sessions.