Jacobitism
Classic Pamphlet
By Edward Gregg, published 12th February 2010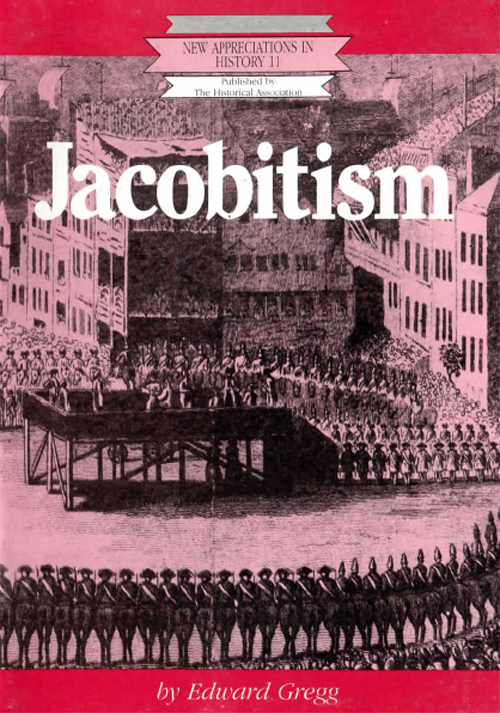 An Introduction
In recent years, the debate over the nature, extent, and influence of the Jacobite movement during the 70 years following the Glorious Revolution of 1688 has become one of the new growth industries among professional historians, spawning scholarly quarrels almost as ferocious as those which characterised 'the Cause' itself.
The term 'Jacobite' (derived from the Latin for James, Jacobus) has traditionally been applied to those who supported the restoration of the Stuarts, whether James II, his son the titular James III, or his grandson, Prince Charles Edward.
There has, however, been no consensus on a precise definition of Jacobitism; the term, therefore, has been as widely and wantonly applied by modern historians as by contemporary politicians, who desired to impugn the loyalty of their opponents to the post-Revolution settlement in Church and State.