Does the grammatical 'release the conceptual'?
Article
By Jim Carroll, published 5th August 2016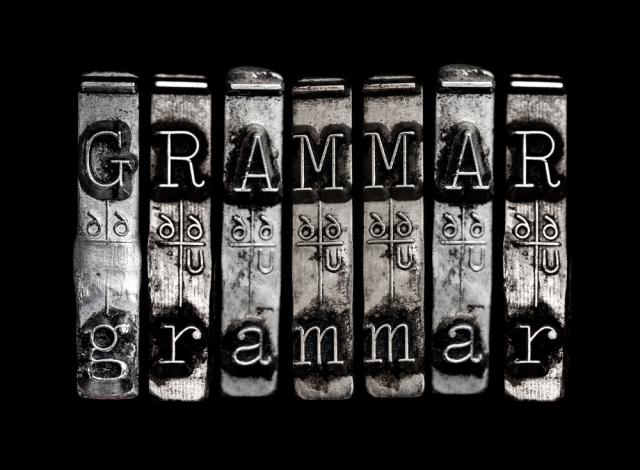 Grammar. Nazis.
Jim Carroll noticed basic literacy errors in his Year 13s' writing, but on closer examination decided that these were not best addressed purely as literacy issues. Through an intervention based on clauses, Carroll managed to enable his students to write better, but he did this by teasing out principles of historical discourse that underpin grammar.
In this article, Carroll describes and evaluates his teaching. He concludes that literacy tasks which are not overtly linked to history's disciplinary concepts can only have limited value in improving students' command of the conventions of historical discourse. Moreover, the division of 'grammar' and 'meaning', in terms of historical argument, may be a false dualism...