Examining the Value of Teaching Sensitive Matters in History
IJHLTR Article
By Mihiri Warnasuriya, Centre of Development Studies, University of Cambridge, Cambridge, United Kingdom, published 8th June 2017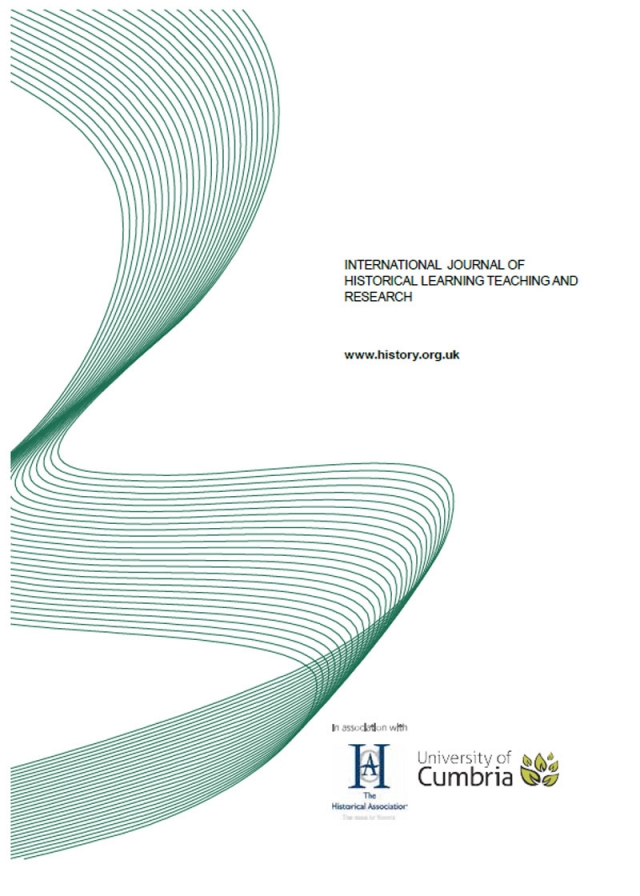 The case of post-war Sri Lanka
International Journal of Historical Learning, Teaching and Research [IJHLTR], Volume 14, Number 2 – Spring/Summer 2017
ISSN: 14472-9474
Abstract
Driven by the overarching objective of promoting reconciliation through education, this paper explores the impact of history teaching on youth identity and ethnic relations in Sri Lanka. Building on the arguments of scholars the likes of Cole and Barsalou (2006) who hold that the failure to deal with the causes of conflict could have adverse future consequences, the study attempts to answer the following question: Should the controversial issues that are believed to have led to the Sri Lankan ethnic conflict, be discussed in the secondary school history curriculum?
The investigation is largely based on the findings of 71 semi-structured interviews with youth and history teachers in Sri Lanka, and supplemented by an analysis of history textbooks and existing literature. The analysis of textbooks reveals that thus far such issues are either glossed over or completely ignored in the history lesson. The primary data generally supports the inclusion of contentious matters by uncovering the glaring lack of knowledge among Sri Lankan youth regarding the origins of the conflict, highlighting the need to curtail the spread of misinformation, and indicating how the avoidance of controversy goes against the goals of the discipline.
However, problems related to the willingness and capacity of teachers in dealing with sensitive subject matter and the prevalence of pedagogies that suppress critical thinking, present a compelling counter argument. This points towards the conclusion that controversial issues should be discussed in the history curriculum, provided that certain conditions which would support teachers and students in dealing with them are fulfilled.
Article taken from the International Journal of Historical Learning, Volume 14 Number 2
Attached files: