From temple to forum: teaching final-year history students to become critical museum visitors
Journal article
Michael Harcourt, last updated: 31st December 2017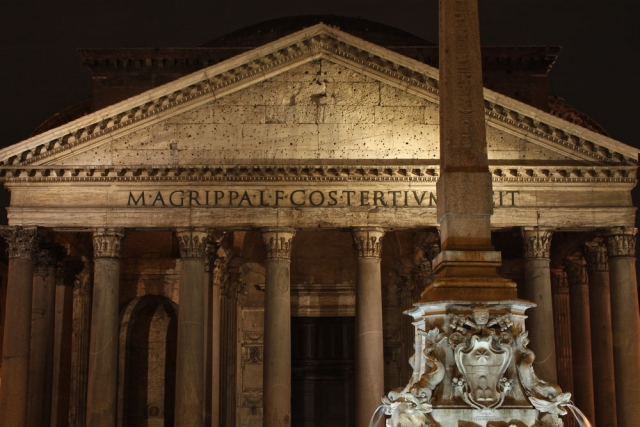 Across the globe, the centenary of World War I has prompted the creation of new exhibitions devoted to its commemoration. In New Zealand, Michael Harcourt wanted to explore whether teaching strategies intended to help students to engage critically with such exhibitions would have any lasting impact on the young people's approach to subsequent museum visits.
He reports here on students' response to two such strategies: drafting a critical museum narration and conducting a small-scale enquiry into particular topics or perspectives judged to be missing from the original exhibition. The article then examines whether students were able to apply the insights from these experiences during a more informal visit to a different exhibition.
Harcourt's approach demonstrates the way in which treating an exhibition as a 'forum' rather than a 'temple' can open opportunities for important conversations about the intersections between history, identity and power.