An Example of History at University
Student Guides
By Chris Wrigley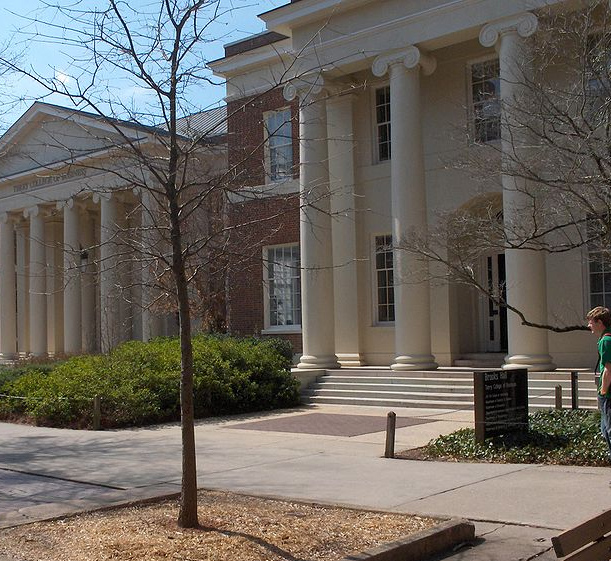 An Example of History at University.

Nottingham University has a History School which was established before the First World War. Its past distinguished scholars include Professor JD Chambers, Professor AW ('Bob') Coats, Professor Jim Holt and Professor Michael Jones.
The School currently has 27 academic staff, with particular strengths in British, German, French, Russian, Japanese, International Relations, Local and Environmental history, with a long tradition of excellence in medieval history, as well as distinction in British and European early modern and modern history.
The courses cover broad periods of history in Year 1, then progress to choices of studies of themes or shorter time spans in Year 2, with a major study undertaken using secondary sources which prepares the way for primary research for Year 3's dissertation. Year 3 also has Special Subjects and more advanced optional courses.
Nottingham's History School has been at the fore of innovative teaching, with Dr Alan Booth being a leading national expert on developing fresh and high quality approach to the teaching of history.
History degrees equip those who study them with several important skills. Perhaps the most important, and one which is much valued by employers, is the ability to think logically and analytically. Historians need to be able to assess large amounts of information, and in so doing to consider critically all manner of sources. They also need to be able to express lucidly arguments which are based on evidence and which go to the heart of whatever matter is being considered.
Best wishes,
Chris Wrigley, Professor of Modern British History