By John Lethbridge, published 10th August 2010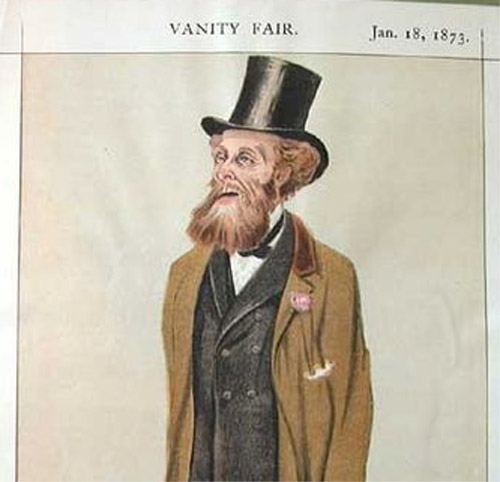 Family Background and Early Life
Charles Gilpin was born in Bristol in 1815, the son of James Gilpin, a Quaker draper, and Mary Gilpin nee Sturge. The Sturges were a notable Quaker Liberal family, active in the campaign against slavery. Their relatives included the Darbys of Coalbrookdale. Charles Gilpin was educated at a Quaker school. He then became a Manchester warehouse's sales representative and Sunday School teacher. In 1840 he married Anna Crouch of Falmouth. They had a son and two daughters, one of whom survived him.
Bookseller and Publisher
Charles Gilpin became a bookseller/ publisher at 5 Bishop's Gate Without, London, in 1842. Over the next eleven years he published religious, especially Quaker, anti-slavery, anti corn-law, anti income tax, anti capital punishment, penal reform, pacifist, exposures of oppression, economic, alternative medical, temperance, moral improvement, geography, travel, educational, biographical, poetry, children's and other books and pamphlets. The British Library...