The Centenary of the First World War: An unpopular view
Article
By Gary Sheffield, published 30th July 2014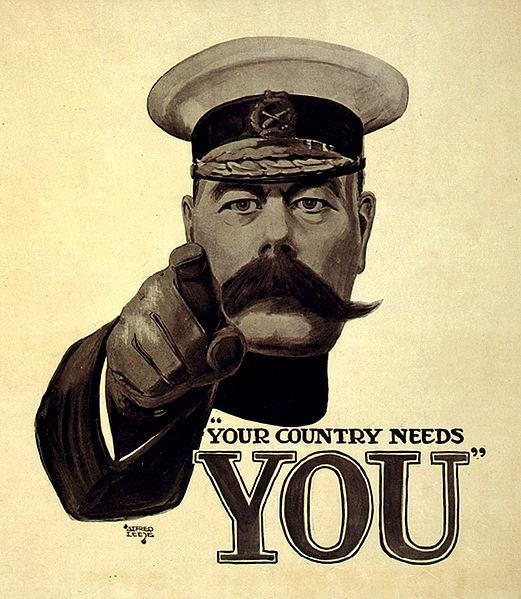 We are delighted to have an original article by Gary Sheffield in this edition of The Historian.
Gary Sheffield is Professor of War Studies, University of Wolverhampton. He is a specialist on Britain at war 1914-45 and is one of Britain's foremost historians on the First World War. He has previously taught at the Royal Military Academy Sandhurst and Birmingham University. Many of his articles and books are used by A-level Students and undergraduates as set texts for learning about and understanding the popular arguments of the First World War in particular around leadership, command and the role of Douglas Haig.
At the start of 2014 he was engaged in the debate around the teaching of the First World War in schools. He has also publically disagreed with other prominent historians on whether Britain was right to enter into the war. Over the next four and a half years Professor Sheffield will be one of the historians whose knowledge and sound scholarship of the First World War will be a guide for negotiating some of the debates that will be raised by the centenary.