Contribute an article to the History Education Research Journal
Contribute
By HA, published 11th September 2015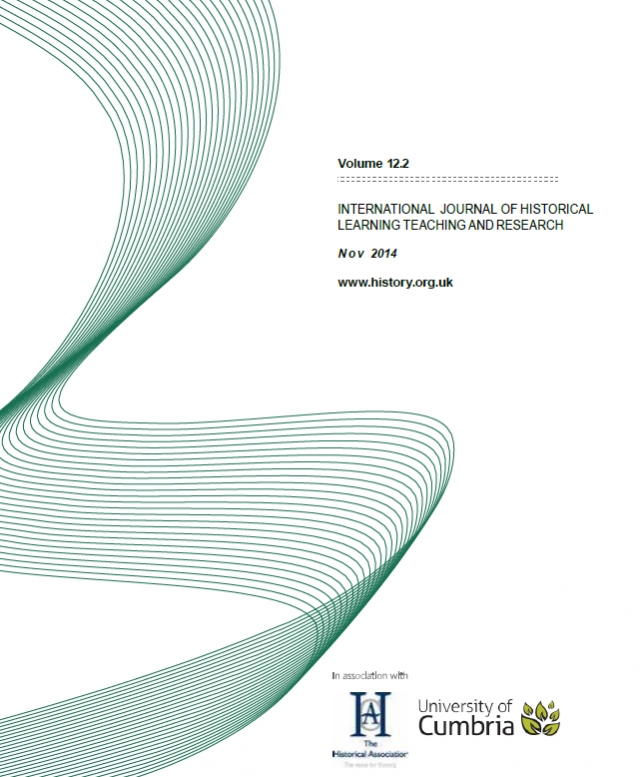 The History Education Research Journal (HERJ) invites submission of articles on all aspects of theory, scholarship and research in history education. We publish general papers alongside those for special features, so please feel free to submit a paper at any time on any subject relevant to the journal.
We especially welcome articles of around 6000 words that reveal links between research, policy, and practice and which analyse key themes in history education. We also consider other types of content. Please submit articles to HERJ's submissions editors, Hilary Cooper and Jon Nichol, at heirnet@gmail.com.
Every issue of HERJ features reviews of publications and reports on history education. Please send your reviews to the submissions editors.