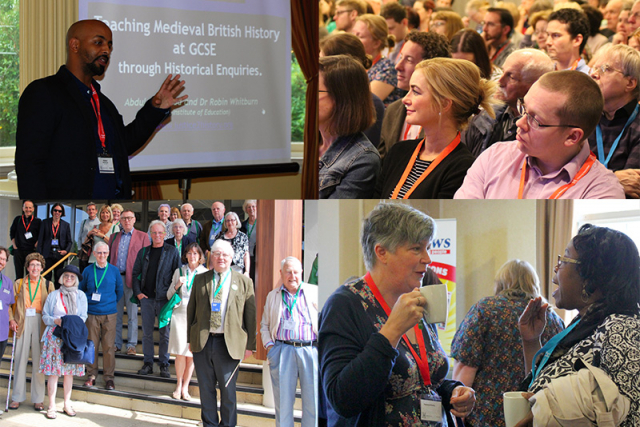 Who are our members?
You don't have to be an historian or history teacher to join the HA; you just need to love history.
Our membership includes many thousands of history teachers and schools, academic historians, museum and heritage organisations, students of history of all ages – and many other individuals who just love history, whether they studied it at school or college or came to enjoy the subject later in life.
Our members provide the knowledge and understanding of many issues that enable us to talk to policy makers. They form the core of our governance and decision-making processes and they contribute to our strategic development.
Our members inspire school children, communicate and engage with local and community history projects, they shape some of the big questions in historical thinking and they help others develop a love of history. Our members organise events in our name, they write for our publications and our website, they lead in developing CPD and represent us in their communities.
We have members throughout the UK and in many other parts of the world.
As an independent charity membership forms our primary income source.
We have many different packages available to suit the sort of membership that works for you. Why not find the one for you?