HA Branches in the East Midlands
Branch details by region
Last updated: 16th August 2019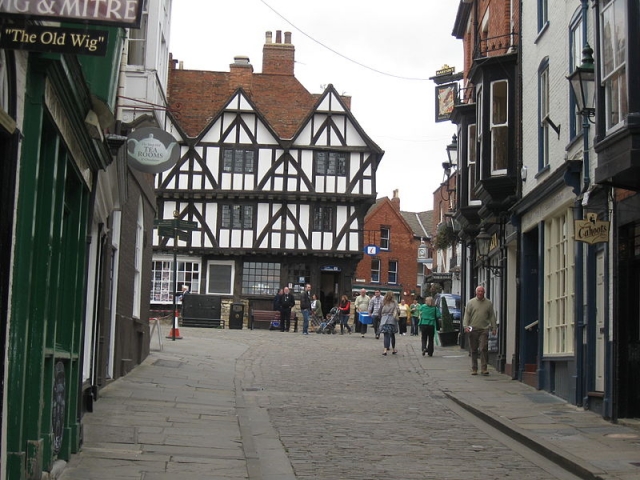 Lincolnshire Branch
All meetings will take place in Little Hale Methodist Chapel, Chapel Lane, Little Hale, starting at 4.30 (tea and biscuits are available from 4.00pm!) Everyone is very welcome.
For further details please contact Alf Wilkinson, Secretary, 21 Chapel Lane, Little Hale, Sleaford, Lincs, NG34 9BE. Tel: 01529 460553, email: sue.alf@btopenworld.com
City of Lincoln Branch
Meetings begin at 6pm in Bishop Grosseteste University, Lincoln.
For further details please contact the branch secretary, Claire Hubbard-Hall, email: claire.hubbard-hall@bishopg.ac.uk.
Please visit their website for further information - https://cityoflincolnbranchha.wordpress.com/
City of Lincoln Branch Programme
Northampton Branch
Branch Website: http://www.history-northampton.org.uk/
Northampton Branch are not running anactive programme of events for 2018/2019 as they take 'time out' to consider their structure and how they will take the Branch forward. The link below has been left in because as and when the Branch resumes activities, their programme will immediately be loaded onto our website.
Nottingham Branch
Meetings are held at 2.00pm on Wednesdays in Bromley House Library, Angel Row, Nottingham. We apologise that the meeting room does not as yet have lift access. All are welcome.
For further information please contact Professor C Wrigley at Chris.Wrigley@nottingham.ac.uk