Stephen Lawrence Day 2021
Learning about the legacy of Stephen Lawrence
Published: 14th April 2021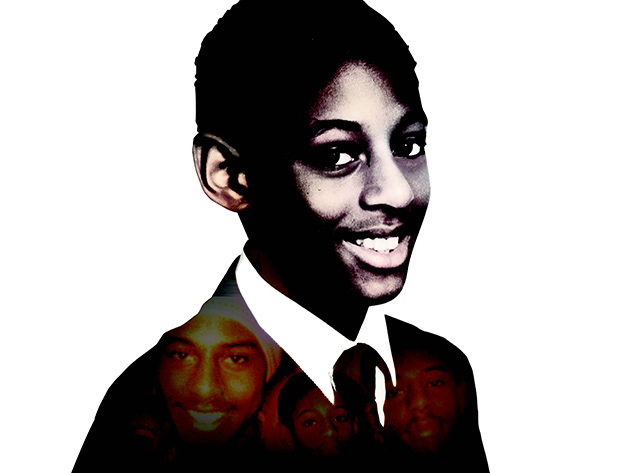 22 April is Stephen Lawrence Day, marking the anniversary of his murder in 1993. The killing of Stephen Lawrence by a group of young men simply because he was Black was a horrific crime, but the failure to correctly pursue the killers because of the Metropolitan Police's own racism was an appalling crime in its own right – one which led to a Government-initiated inquiry and report, The Macpherson Report (1999).
The findings of the Stephen Lawrence Inquiry led to changes in the British Race Relations Act and an opening up of discussion and attitudes around race and colour. Of course, what we know from discussions in 2020 and 2021 is that the inequalities that are created by racism have not been removed since the recommendations were given in the 1999 report. What is more, the killers of Stephen Lawrence, though known, have never been fully convicted of his murder.
Despite or because of this the Stephen Lawrence Trust has been created to try and educate young people and everyone else about what they can do to build a better, fairer, more equal society. They have created resources for school groups to use in a range of lessons and using a selection of interesting and important sources.
To get involved and help the young people you know to teach to create a better world you can download their resources through the links below, as well as signing up to receive new resources for the 2021-22 academic year.