Investigating the Impact of WW1 on your Locality
Free KS3 teaching & learning materials from the Ian Coulson Bursary
Published: 30th January 2019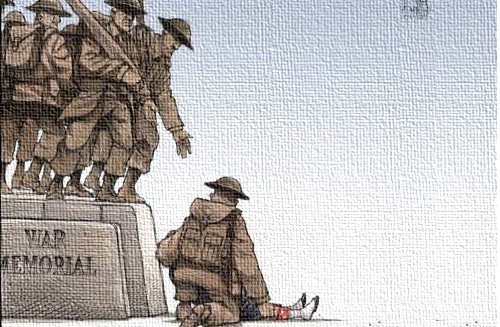 Free KS3 teaching & learning resource for schools
This teacher's guide, student booklet and scheme of work for Key Stage 3 can be freely downloaded from the Canterbury Archaeological Trust website here.
The project involved Year 9 students using the names on their local war memorial as the starting point for an investigation which culminated in them writing biographies of soldiers from their local area who died in action during the First World War. With the help of local historians and surviving family members, they used a variety of sources including local newspapers, census returns and the Commonwealth War Graves Commission website. A visit to the First World War battlefields and cemeteries was included as part of the project.
The teacher's guide contains step-by-step instructions for teachers who would like to carry out a similar project with their students – and is of relevance not only for teachers in Kent but for teachers all over the country.
These are the first published teaching and learning materials from the Ian Coulson Bursary.