Published: 6th September 2013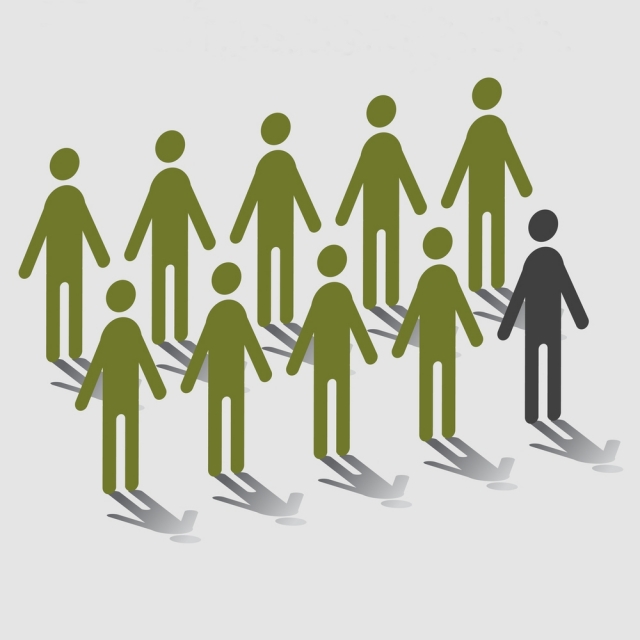 The consultations led by the DfE and Ofqual concerning reform of GCSE examinations have now closed. The Historical Association consulted widely in order to respond on our members behalf.
Key points:
History should remain untiered
History should retain some kind of structured/guided study
Unassessed independent study is not an apporproate solution to the debate over controlled assessment.
There are issues of clarity regarding several areas of the subject content criteria that need to be addressed.
You can read the full submissions to both consultations below.