Higher Education Committee biographies
HA Committees
Published: 18th March 2021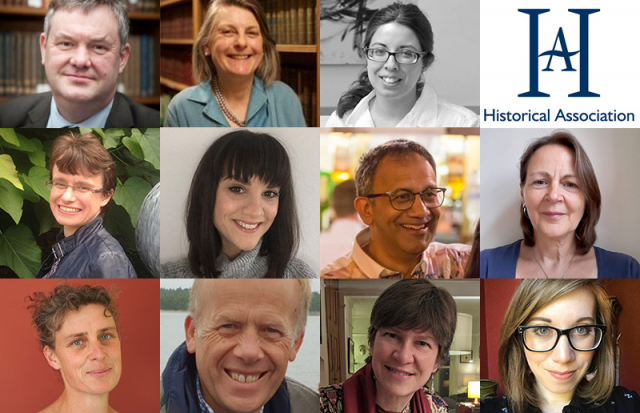 Meet the Higher Education Committee
Chair: Professor Arthur Burns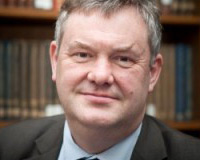 Arthur Burns is professor of Modern British History at King's College London. He has published extensively on religion in modern Britain and the later Hanoverian era more generally, as well as leading a series of digital history initiatives, including most recently the Georgian Papers Programme of which he is academic director. He is currently president of the Church of England Record Society.
Professor Burns has a long-standing interest in the teaching of history in schools and universities. A former Head of the Department of History at King's, he served as Vice-Dean Education in its Faculty of Arts & Humanities (2014-17) and was named King's innovative teacher of the year in 2010. As Vice-President (Education) of the Royal Historical Society (2012-16) he led the Society's interventions on national policy issues, which led to the award of an honorary fellowship by the HA in 2015. He is a community governor of Saffron Walden County High School in Essex.
Katharine Burn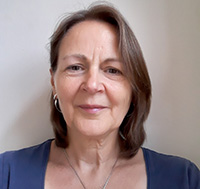 Katharine Burn is Associate Professor of Education at the University of Oxford, where she teaches on the PGCE History programme and on a range of part-time Masters courses for practising teachers. She is co-editor of the HA's professional journal Teaching History and a member of the Editorial Board of the History Education Research Journal (HERJ) published by UCL Press. Her research interests focus on history education and on teachers' professional learning. She co-directs the HA's annual survey of history teaching in secondary schools and her publications include MasterClass in History Education and The Guided Reader to Teaching and Learning History.
Katy Cubitt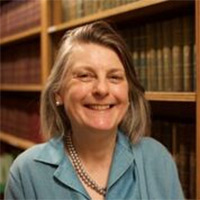 Katy Cubitt is Professor of Medieval History at the University of East Anglia, where she has worked since 2017. Prior to this, she worked for over twenty years at the University of York. She is a specialist in early medieval History, particularly of the early English kingdoms, and in the transnational history of the Mediterranean. Her latest book, Sin and Society in Tenth- and Eleventh-Century England will be published by CUP in 2022. She is a member of the HA Council. She has been a History subpanellist of both the 2014 and 2021 REFs, and was a Council member of the Royal Historical Society from 2014-2017.
Professor Peter D'Sena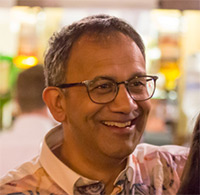 Professor Peter D'Sena is Associate Professor of Learning and Teaching, University of Hertfordshire; Vice-President (Education), The Royal Historical Society; and honorary fellow of the Historical Association. After sixteen years in secondary schools and while completing research on eighteenth-century London, he went on to teach in History and Education departments in Leeds, Worcester and London. Now at the University of Hertfordshire he is subject lead for History, Archaeology and Classics at the Higher Education Academy. He has expertise in developing projects in teaching and learning; creating and sustaining professional projects and networks; and curriculum development and design especially in relation to decolonising the curriculum and the global dimension.

Dr Hannah Elias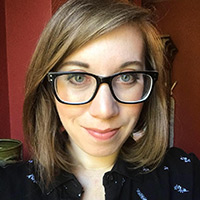 Dr Hannah Elias is head of 'inclusive histories' projects and public engagement manager at the Institute of Historical Research. She also a Course Tutor for the IHR's M.Res in Historical Research and an Associate Research Fellow. Hannah's research focuses on race, religion and social protest in the twentieth century. She works on projects aimed at addressing structural inequalities in academia, 'decolonising' higher education, and making black British and British Asian histories a more visible part of the national history curriculum. She is a co-convenor of the IHR's Black British History and Modern Religious History seminars, was shortlisted for the 2020 AHRC/BBC3 New Generation Thinker scheme, and is participating in the AHRC's 2020 Engaging with Government scheme.
Dr Sarah Holland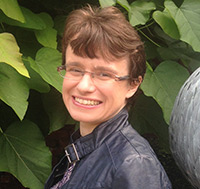 Dr Sarah Holland is a historian of the nineteenth and twentieth centuries. Her research focuses on histories of the countryside, rural health and the relationship between town and country. Her second monograph, Farming, Psychiatry and Rural Society, is under contract with Routledge. She is Assistant Professor at the University of Nottingham where she teaches on a range of modules at both undergraduate and postgraduate modules. She is proactively interested in pedagogical matters including creative assessment and student engagement through public history and public engagement initiatives. She also has experience of working with community groups on collaborative research and heritage projects, as well as policy and media work related to her research.
She is the Education Officer for History UK, a member of the Steering Committee of the East Midlands Centre for History Learning and Teaching and a Fellow of the Higher Education Academy.
Dr Claire Kennan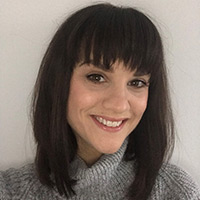 Claire Kennan is a medieval historian and educational outreach specialist/impact facilitator working in Higher Education. She is particularly interested in facilitating engagement between academia and schools, museums, archives and the creative industries. Claire is Education Lead and Medieval Specialist for the £1 million Heritage Lottery Funded Citizens Project exploring the relationship between the citizen and the state from Magna Carta to the present at Royal Holloway, University of London. For this she has developed CPD events and programmes for teachers, workshops for students across KS3-5, online courses and public engagement activities. As Impact Associate at the University of Reading she works alongside academics from History and other disciplines to identify, facilitate, record and evaluate the public impact of their research. Her own research focuses on medieval religion, urban centres, local history, trade and guilds in medieval Britain. Her research has been used for collaborative work with The National Archives, the BBC, Channel 4, Channel 5 and BBC Radio 4.
Dr Sundeep Lidher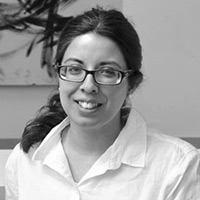 Sundeep read history at the universities of St Andrews, Oxford and Cambridge. Her doctoral research examined the emergence of British citizenship and immigration policies in the years between 1945 and 1962. Her postdoctoral work, on the AHRC-funded 'Beyond Banglatown' project, charts the history and evolution of the 'Indian' restaurant trade on Brick Lane. Sundeep co-led the multi-award winning Our Migration Story project, a partnership between The Runnymede Trust and universities of Manchester and Cambridge. The website, designed to support classroom teachers, charts the long history of migration to Britain from AD 43 to the present day. The site was recipient of a Community Integration 'Research Champion' Award (2017), the Royal Historical Society's Public History Prize for Best Online Resource (2018), and the Guardian University Award for Research Impact (2019). In September 2020 Sundeep will join the Department of History at KCL as Lecturer in Black and Asian British History.
Dr Michael Maddison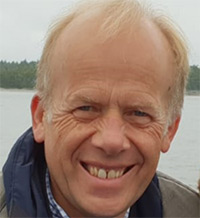 Dr Michael Maddison is an independent educational consultant with particular expertise in the curriculum and the teaching of history. He served as National Lead for history at Ofsted (2008 - 2015) and was the author of 'History for All', Ofsted's highly regarded national report on history in schools. Before this, Michael taught history and politics for over 25 years. During this period, he was also a senior examiner and moderator at both GCSE and A level.
Michael has also undertaken work to develop teaching and learning in history across the World. He is associate vice president and honorary fellow of the HA, a former Deputy President of the HA, Fellow of the RHS, and a member of the RHS Education Policy Committee. Michael is also a Director of the Heritage Education Trust and a judge for the Sandford Award for Heritage Education.
Michael has written extensively and spoken on numerous platforms about history in schools. His most recent work includes 'Ten Things to Remember when Teaching History…'.
Helen Snelson
Helen Snelson is the leader of the PGCE History course at the University of York. She taught history in 11-18 schools for over 20 years. Her department had an HA Gold Quality Mark and she is a Chartered History Teacher. Helen is also a EuroClio ambassador.
Dr Becky Taylor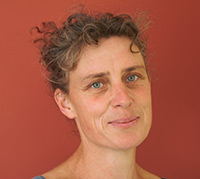 Becky Taylor is Reader in Modern History at the University of East Anglia and is Editor-in-Chief of History, the journal of the Historical Association. Her research focusses on the history of minority and marginalised groups and their relationship with modern states and wider society, and is the author of a number of books including, Another Darkness, Another Dawn. A History of Gypsies, Roma and Travellers (London, 2014), and Refugees in Twentieth-Century Britain, A History (Cambridge, 2021). She has a particular interest in ensuring that historical research and teaching is opened up and rewritten to include histories of peoples traditionally excluded from established accounts of the past.