Victoria County History
Local history / History Network
By Victoria County History, published 15th February 2010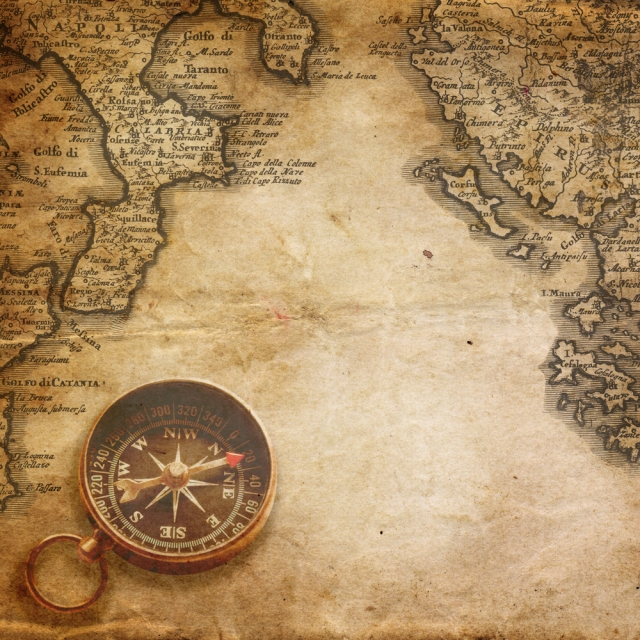 Local histories of English counties and parishes
Local history is the study of places and communities. It dates from the time of the great antiquarian county histories from the sixteenth century onwards. Local history is taught in universities, often at postgraduate level, and each county as well as many villages and towns, have their own societies. Family history, one of the major leisure pursuits in Britain today, is a branch of local history.
Victoria County History (VCH) was founded in 1899 with the intention of writing a new and up to date history of each English county and, within each county, each historic parish. So far work has been completed in thirteen counties, and more than 3,250 parish studies have been completed.
The VCH publishes:
volumes which contain parish histories
volumes devoted to studies of individual towns and cities
paperbacks under its England's Past for Everyone imprint
Web materials and resources for the wider community on its Explore website
The VCH is an encyclopaedic record of England's places and people from earliest times to the present day. It is without doubt the greatest publishing project in English local history, having built an international reputation for scholarly standards.
Based at the Institute of Historical Research in the University of London since 1933, the VCH is written by historians working in counties across England.
Big Red Books
The famous VCH big red books, which cover all historical periods, are written county by county from original documents and fieldwork.
Introductory chapters include subjects ranging from archaeology to social and economic history, while topographical sections give a comprehensive account of each city, town and village.
With 14 county sets completed, most counties have at least one volume. More than 240 volumes have been published in total, providing an invaluable resource for everyone interested in local history.
VCH Online - Central websites
Click on the following links to consult VCH published online:
How do we set up our own County Trust?
If the VCH is not currently active in your county you may wish to set up a County Trust in order to get the ball rolling.
For information on how to do this, click on the following link: How to set up a County Trust