Local and Community History Month
1-31 May each year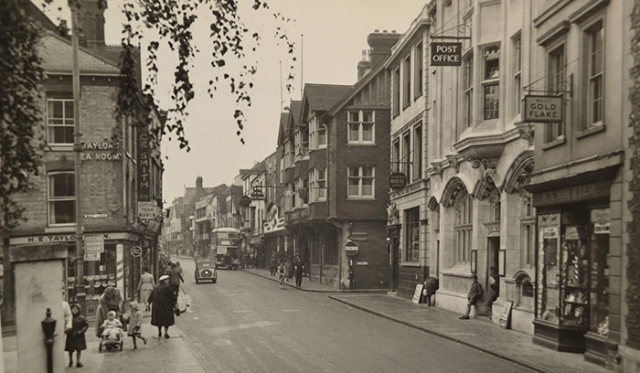 May is Local and Community History Month!
The aim of the month is to increase awareness of local history, promote history in general to the local community and encourage all members of the community to participate.
Activities happen across the UK and include trips, library exhibitions and local lectures. It is a great way for groups to highlight local history and for local people to get involved.
Register your event
Each year the event goes from strength to strength, and a searchable database has been created where organisations can register their events.
Find out more
More information about local history month will be available online and in The Historian, usually from around April. For further details contact websitemanager@history.org.uk
Find your HA Branch
The HA has local branches throughout the UK, bringing together people with an interest in history, regardless of training or profession. Branches meet regularly and organise their own programmes of speakers each year, offering members and the general public a chance to hear from leading historians and researchers. Some branches also put on other activities including history visits and CPD events. Locate your nearest branch here.
Top tips for researching the history of where you live
In this article, historian Paula Kitching shares her tips for finding out about the history of your local area (originally published in The Townswoman):
See also our 'My favourite history place' and 'Out and about in...' features from The Historian magazine.
Resources for schools
Primary
Secondary