Local and Community History Month
1-31 May each year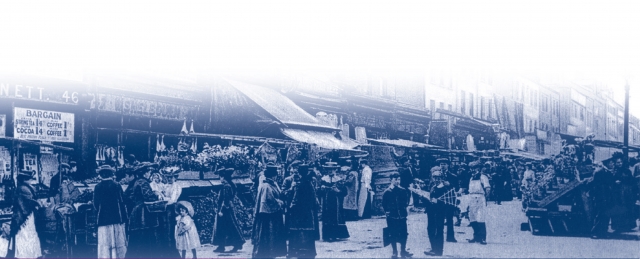 May is Local and Community History Month!
The aim of the month is to increase awareness of local history, promote history in general to the local community and encourage all members of the community to participate.
Activities happen across the UK and include trips, library exhibitions and local lectures. It is a great way for groups to highlight local history and for local people to get involved.
Register your event
Each year the event goes from strength to strength, and a searchable database has been created where organisations can register their events.
Find out more
More information will be available online and in The Historian. For further details contact websitemanager@history.org.uk
See all our Local History and Community resources and information