What is interesting about the Cold War?
By Eirini Karamouzi, published 16th July 2020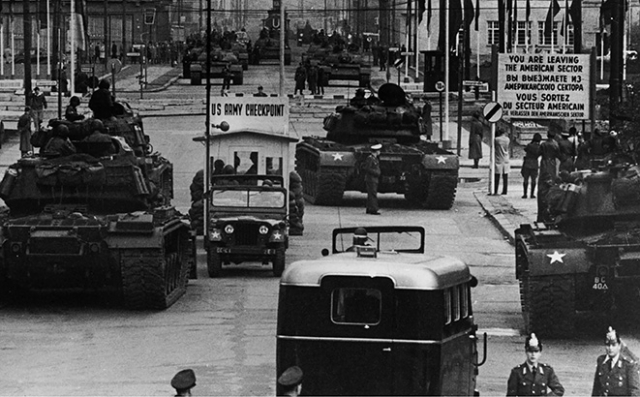 Almost 30 years after the end of the Cold War, diversity is suddenly galvanising the field of scholarly research into the Cold War. As the historian Federico Romero has argued, older, simpler interpretations 'seem to be giving way to a looser understanding of the Cold War as an era that encompassed different although interconnected conflicts and transformations'. Such conceptual ambiguity now permeates historical research. No one can doubt the importance of the Cold War, but no one seems to know quite what it was. These are the challenges we face not just in explaining the Cold War to our students, but in our efforts to use it to help understand the contemporary world...
This article is extracted from Exploring and Teaching Twentieth Century History.