By Jake Subryan Richards, published 21st October 2020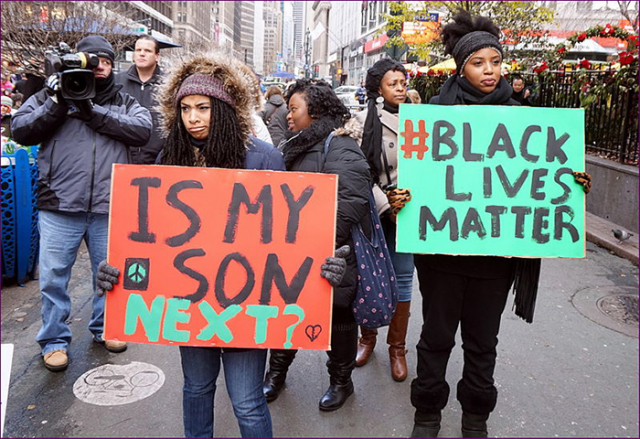 2020 has been an interesting year in many ways – both as a year to make history and one that has sought to tackle many representations of the past. The Black Lives Matter campaign that has taken on new energy across the globe in response to the killing of a man by the police in the US may have seemed like a whirlwind to many. To others it is just part of a continued struggle to try and achieve equality and inclusion in today's society after centuries of inequality, prejudice and exclusion. The BLM movement brings many issues together that question ideas of equality, inequality, racism, access and representation across society today; however, a key part of the movement's request for change is how those issues have been presented in historical narratives, themes, accepted ideas and the part key individuals have played.
The toppling of statues and the debates around past national heroes has made some people happy and others uncomfortable. Therefore to help HA members explore the debate and feel better informed with some of the arguments, this article has been put together by Jake Subryan Richards who is an historian of the African diaspora, law, and empire in the Atlantic world and now assistant professor of history at LSE.
The continued importance of the issues raised in this article mean that we have decided to open the article up as free access for the next few months.