Historian Membership Sample Resources
Digital Resource Samples
By Emily Randall, published 2nd March 2017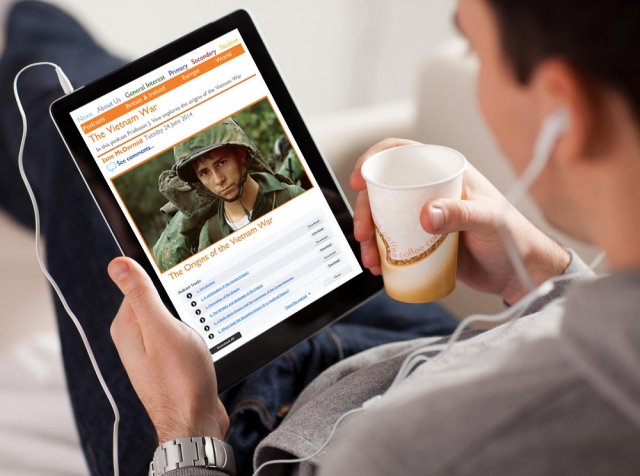 A taster of what you'd receive as a historian member...
Historian membership gives access to a range of digital resources which help you to explore everything you love about history - whether that be new or familiar!

Why not take a look at some of our sample resources?
- The Historian magazine Issue 127
Historian members receive a quarterly print subscription to the journal and access to the full digital archive. Each quarterly edition of The Historian is themed and includes engaging articles on a variety of periods from a wide range of experts, and regular features such as 'Out and About' and 'My Favourite History Place'.
- History Pamphlets covering a fascinating range of topics and periods. View our open access pamphlet on Liberalism in Nineteenth Century Europe.
- Podcast Library – We have a library of over 350 compelling history podcasts from well-known historian and you can listen to the first track of any podcast for free. View the full list of podcasts available here.

- History Journal is a leader in its field, balancing a broad chronological and geographical spread of articles and book reviews from academic historians. It's ideal if you're interested in keeping up to date with developments in historical research, and can be added as an additional journal to your membership.

Membership offers much more than just digital resources - find out more
If you'd like further advice on membership you can email membership@history.org.uk or call us on 0300 100 0223.