Key Stage 2-3 History Transition Project
Guide to KS2-KS3 Transition
Andrew Wrenn, last updated: 17th March 2011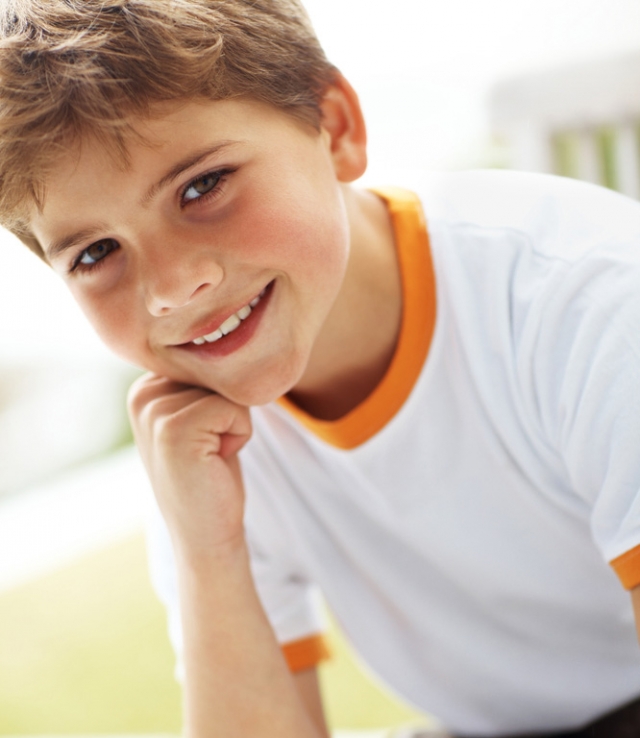 The units and resources in this area come from the Historical Association's 2005 Key Stage 2-3 History Transition Project. These resources have been relocated from the History Transition website and are meant to be resource for teachers of history in primary and secondary schools and others in the history education community. It consists of three types of resource:
Text summaries of five training sessions for primary and secondary teachers involved in this project, designed to help raise standards in Year 6 history lessons at the end of Key Stage 2 as preparation for Key Stage 3. The summaries incorporate video clips and training resources.

Eight schemes of work for Year 6 history lessons written collaboratively in clusters by groups of primary and secondary teachers. The schemes of work incorporate video clips of teaching, resources, links and examples of pupils' work.


A final report summarising the main findings of the project.

What Were The Aims Of The Project?
To raise standards in Year 6 history lessons at the end of Key Stage 2 as preparation for Key Stage 3 history.


To challenge the level of work undertaken in some Key Stage 3 history classrooms by demonstrating what Year 6 pupils are capable of achieving.


To spread the best practice of Key Stage 3 history in the areas of historical interpretation; use of ICT and application of literacy to Key Stage 2 history.


To produce and disseminate nine exemplary schemes of work for use in Year 6 history lessons by either primary or secondary teachers (or as a combination of both teaching together).


To produce summaries of the training sessions, which inspired the schemes of work, for dissemination.
About the Schemes of Work
The Cambridgeshire secondary history teachers worked in a cluster with three colleagues from feeder primaries to produce a history scheme of work for a year 6 class. The schemes of work were drafted over two days at Hemingford Grey House, near Huntingdon. They were trialled after SATs in June and July 2005 and filmed (unrehearsed) by Andrew Wrenn, Alf Wilkinson and Paul Sutton. The video clips were edited by Paul Sutton. Each scheme of work (set out in the familiar QCA style) was based on prior learning already covered by the particular school for Key Stage 2 history in year 6 and extended this with a focus in depth on an issue of historical interpretation.
About the Training Sessions
The first day of training to launch the Historical Associations' Key Stage 2-3 History Transition Project was held at Buckden Towers, near Huntingdon, in January 2005. The three secondary and nine primary teachers involved in the project heard three training sessions which inspired the schemes of work on this website.
The training sessions were given by Dr Michael Riley, Dr Terry Haydn, Chirstine Counsell, Andrew Wrenn and Dr Tim Lomas.
*The Final Report is attached below.
The project was steered and edited on behalf of the Historical Association by Andrew Wrenn, General Adviser for History, Cambridgeshire Advisory Service. It was funded by the Innovation Unit of the Department for Education and Skills.