Subject Leadership, Organisation and Management
Useful articles in 'Primary History'
Each section of this unit begins by highlighting articles based on the current National Curriculum, and is followed by earlier pieces that are still worth reading. Please note that while the core advice is still relevant, articles from editions published prior to Primary History 66 will be based on the old National Curriculum.

1. General responsibilities
2. Planning including curriculum planning
3. Progression and differentiation including gifted and talented and SEND
4. Assessment
5. Enhancing history
6. Teaching and learning strategies.

1. General Responsibilities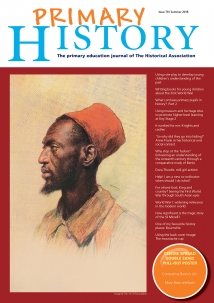 Also:
2. Planning including Curriculum Planning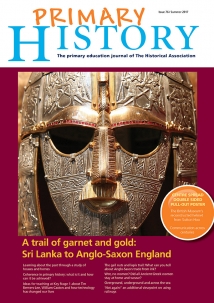 Also:
3. Progression and Differentiation (Including Gifted, Talented and SEND)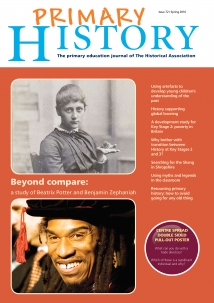 Also:
4. Assessment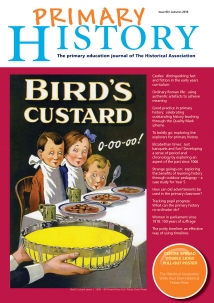 Also:
5. Enhancing History – QM, Clubs etc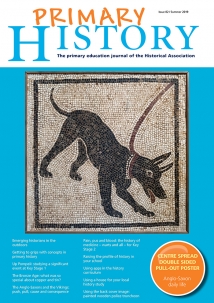 Also:
6. Teaching and Learning Strategies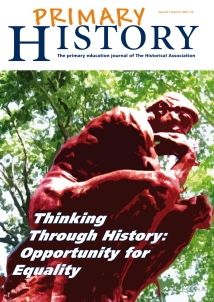 Also:
Mantle of the Expert
Pupils as Detectives/Apprentice Historians
Pupil Voice
School events, pageants and commemoration:
Ideas for Assemblies