How can we make effective use of the census in the primary history classroom?
Primary History article
By Tim Lomas, published 26th November 2021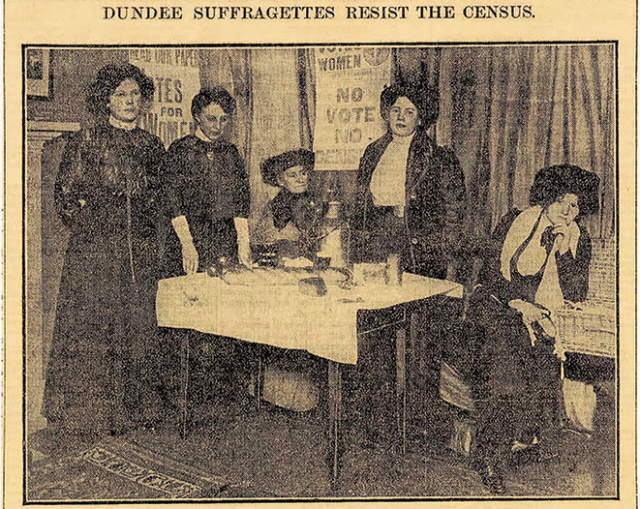 Preparing for the release of the 1921 census
If there is a list of sources that teachers are likely to be familiar with, it is almost certain that the census will be included. In part this is because this is something that we all participate directly in anyway so it has a personal resonance. It can hold a particular value for primary teachers of history.
Why might it appeal to primary schools?
1. It deals with real people and families.
2. It is accessible to pupils of all ages and can be adapted for all abilities.
3. It allows pupils to study many aspects of their own community (even their own families).
4. It is excellent for addressing historical concepts such as similarity and difference and change and continuity.
5. It is ideal for enquiry and investigation.
6. It can easily link with other sources such as directories, newspapers and photographs to help pupils look at a community in past times.
7. It allows pupils to make inferences about what life may have been like in the past...