Investigating Henry VIII
Lesson Plan
By Liz Raybould, published 25th January 2011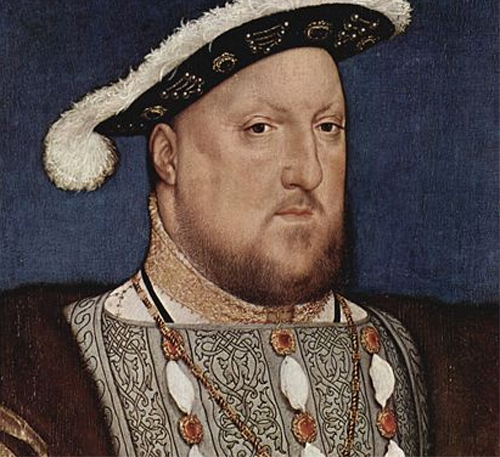 Please note: this resource pre-dates the 2014 National Curriculum.
The lesson required the children to consider carefully their own opinions about Henry and anything that they knew about him. This was followed up by a literacy lesson in which they used the evidence to express a point of view regarding Henry's suitability for kingship and, ultimately, a whole class role-play which involved the children in conducting a mock trial of Henry VIII and his actions.
From an early stage, Henry VIII had captured children's interest and imagination. The lesson was designed not only to raise questions about accepted opinions and historical interpretation, but also to build upon the questioning approach which the children had used to interpret the artefacts, and which had proved so successful. Although the texts used in the lesson were challenging, they were presented as short quotes designed both to focus the children's attention and not appear overwhelming.
The lesson described here took place some way into the year 4/5 Tudors topic. The children had already been on a stimulus visit to Shrewsbury, done an investigation of everyday Tudor artefacts, and used secondary sources for research.