Primary Scheme of Work: The Elizabethans
Primary Scheme of Work, Key Stage 2 History
By Paul Bracey, published 17th June 2020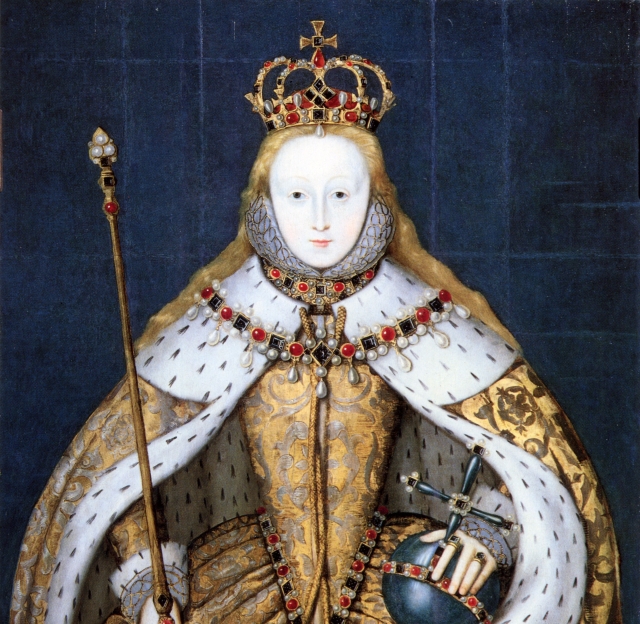 All banquets and fun?
This unit provides children the opportunity to look at Elizabethan times as an aspect of British history that extends pupils' chronological knowledge beyond 1066.
This unit is supported by the following: Bracey, P. (2015) The Elizabethans. All Banquets and fun? The Historical Association's Scheme of Work for Primary History. The Historical Association, pp28-33.
Key vocabulary: Monarch, Protestant, Catholic, Court.
This unit is structured around 5 sequential enquiries:
What do we understand by Elizabethan times?
What does Elizabeth's visit to Kenilworth Castle tells us?
Elizabethan times: How safe was it?
Does the story of Sir Francis Drake tell us all we need to know about the Tudor World?
Beyond Elizabeth's Court? What was it like to live in Elizabethan times?