Houses: Artefacts from the past (KS1)
Lesson Plans
By Claire Eley, published 2nd December 2010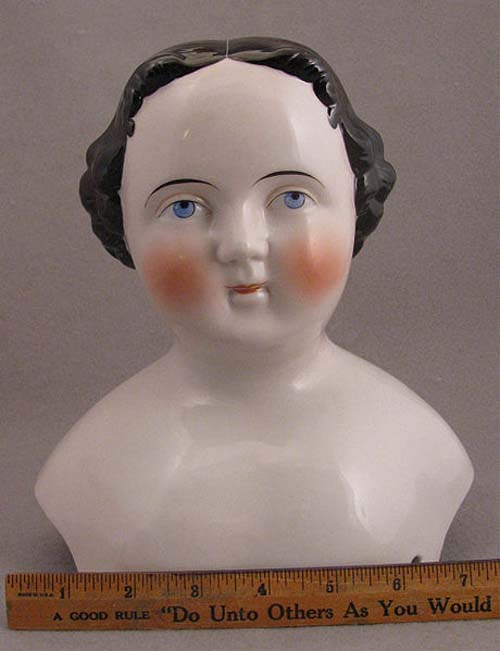 Please note: this resource pre-dates the 2014 National Curriculum.
In these lessons we investigated real objects from late Victorian times. The aim was to enable the children to become more independent in their learning and to extend their literacy.
The two lessons described formed part of a Year 1 topic on houses and homes in the past. The children had already looked at houses in the present day, identified types of homes and the materials houses are built with. They had also examined, discussed and written about photographs of a house about 100 years old. The photographs were of both the outside and of rooms inside the house. Talking about the photographs involved the children identifying both objects they knew and objects they would like to know more about.
(These resources are attached below)
Teaching methods
Short lesson