Urban spaces near you: cross-curricular work
Lesson Resources
Published: 18th January 2011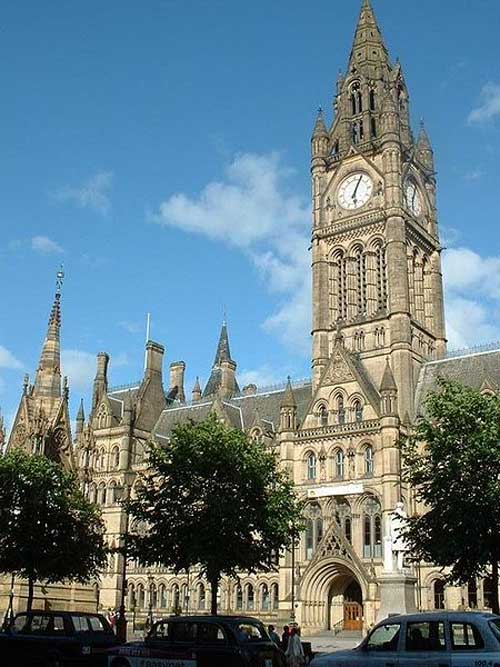 Field work in urban public parks, gardens and spaces
This material covers the following areas - see the page on each one:
Urban spaces such as parks and gardens offer a range of opportunities for children's learning. There children can investigate, observe, wonder, record and create.
Our urban spaces project presents ideas and activities for teaching Local History, with related Science, English, and Art & Design sections. There are ideas for work in Citizenship too. The project is cross-curricular, but does not lose sight of the distinctive nature of each subject - the subjects are creatively linked to encourage more rounded learning.
The project includes fieldwork such as observation, recording and information-gathering, as a stimulus for activities back in the classroom; and performance of creative work.
Inquiry is the root of learning, so key questions underpin the work:
Q What is the area like now, and how is it used?
Q What was the area like in the past, and how was it used then?
Q What might the area be like in the future, and how might we use it then?