Famous People: Florence Nightingale (KS1)
Lesson Plan
By Sandra Parry, published 14th January 2011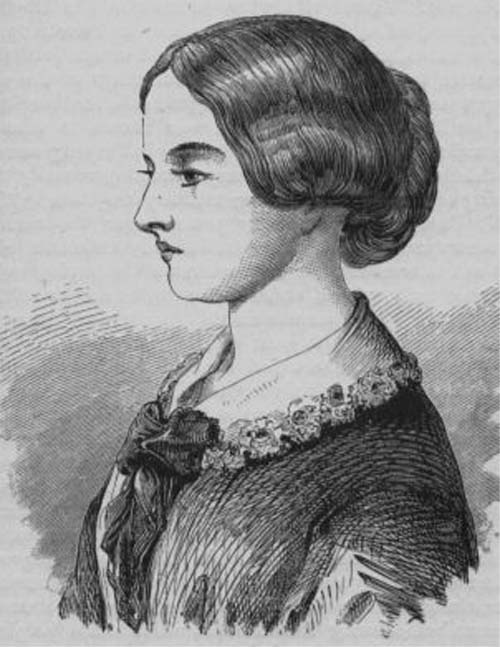 The life of a famous person from the past and why she acted as she did
Florence Nightingale: her life, why she went to the Crimea, and what happened as a result of her work.
Cross-curricular work: this lesson stretches and challenges all children, regardless of their ability, whilst teaching literacy (particularly oracy) skills through history. There are maths links too.
(These resources are attached below)
Note to Key Stage 2 teachers
There is a useful link with 'Processing, representing, and interpreting data' in Maths:
Florence Nightingale was a statistician, and it was her presentation of data which convinced her that most deaths in the Crimean War were from sickness not wounds. See her coxcomb diagram which showed this clearly.