Grace Darling
Lesson Plan
By Sue Charlton, Northumberland, published 2nd December 2010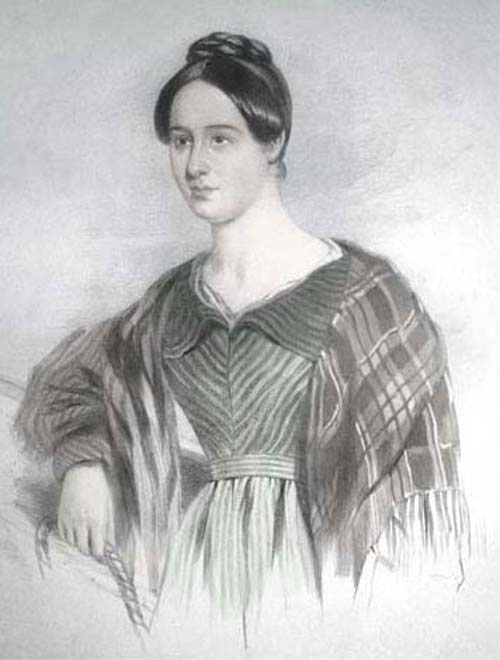 I taught a short history topic on Grace Darling, using a painting as the main focus, to encourage evidence-based learning. The painting depicts Grace and her father rowing towards the rocks where the remains of the Forfarshire are resting, with the lighthouse in the distance.
The speaking and listening elements of the English National Curriculum were the main vehicle for historical learning in this lesson, as the children investigated the Grace Darling story through group and class discussion to investigate, select, sort, explain, justify, report and evaluate.
The lesson described here is for year 3, but is can be adapted for a Key Stage 1 class.
(These resources are attached below)
For the painting see Grace Darling painting.
For the RNLI and their lifeboat rescues see their website RNLI
"