Dissolution of the Monasteries: Haughmond Abbey
Lesson Plan
By Elaine Almond, published 2nd December 2010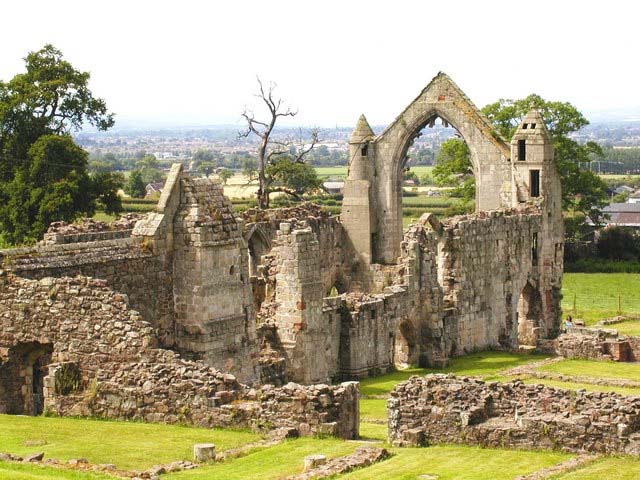 The objectives of this lesson were for the children to:
Understand that spoken language and word usage may change over a period of time;
Understand that to be able to use an historical document as a source of evidence it is necessary to have a knowledge of specific vocabulary;
Become familiar with using a textbreaker to access difficult and challenging texts;
Be able to work in teams to pool knowledge and to produce a report for whole-class presentation.
Literacy context
I felt able to apply lessons I had learned from the video clips of John Fines' teaching and the use of Reading documents strategies to enable children to access difficult and demanding texts.
I had been exploring the idea of offering 'real' situations within the literacy hour to raise both verbal and written skills. Work on identifying types of questions to interrogate a text and raise understanding beyond the literal had also been a focus of reading strategy teaching.
(These resources are attached below)