Saxon Ship Burial
Lesson Plan (KS2)
By Chris Bilboe, published 6th December 2010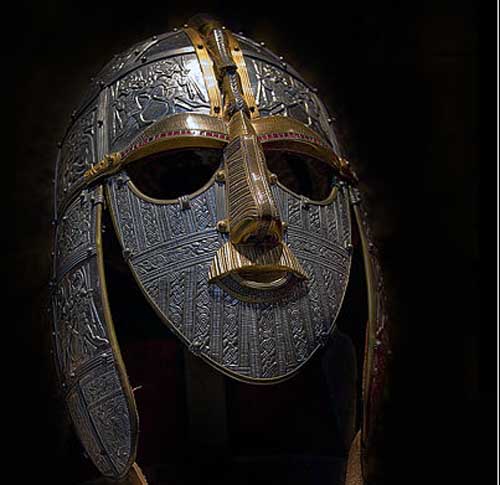 Please note: this lesson was produced as part of the Nuffield Primary History project (1991-2009) and pre-dates the 2014 National Curriculum. It is part of a full sequence of lessons available here.
The class had investigated life in Roman Britain. A visit to Dewa Centre in Chester together with class lessons and individual study had given the pupils a good picture of life in Roman Britain. Part of the study had included the decline of Rome and the raids of the Angles, Saxons and other Germanic peoples.
Then we moved on to the Anglo-Saxons. A previous lesson had focused on the Anglo-Saxon poem 'The Ruin' and pupils had seen a cartoon of the Beowulf story. Pupils were aware of many differences between Roman Britons and Anglo-Saxon English.
(These resources are attached below)